Acceso Colombia is the leading smallholder sourcing platform for formal buyers in the Pacific and Caribbean regions. We are expanding impact in post-conflict areas while continuing to channel smallholder produce to humanitarian feeding programs and opening new export markets for smallholders.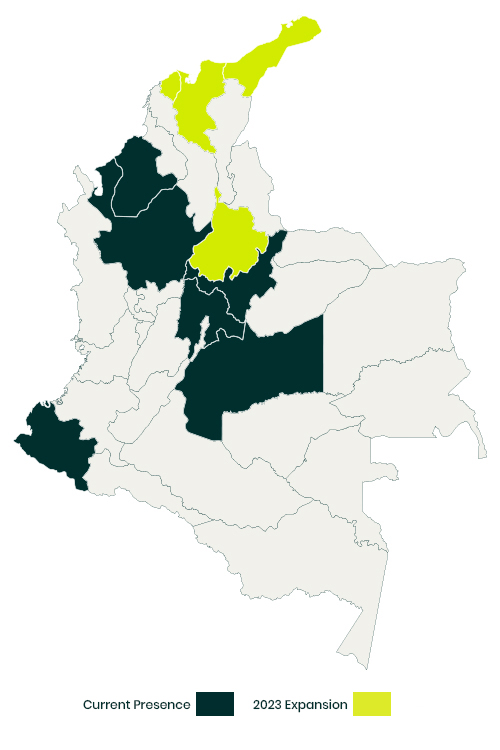 Acceso sells to four leading national supermarkets and has developed a distribution network for small local retailers. 
Acceso Colombia sells more than 12 million pounds of fresh produce annually. 
Acceso Colombia is pioneering a new approach to sourcing through Community Training Farms that de-risks agriculture for women and elevates them from farm labors to farming entrepreneurs. 
We have provided more than 12 million meals sourced from smallholder farmers to more than 350,000 Venezuelan migrants and refugees. 
Farmer demographics: 33 per cent are displaced or victims of conflict, 28 per cent are afro-Colombian, and 30 per cent are female. 
Acceso El Salvador is the leading smallholder sourcing platform in the country.  We are scaling our platform to impact tens of thousands of additional producers, stabilizing rural communities, and creating new export market access for farmers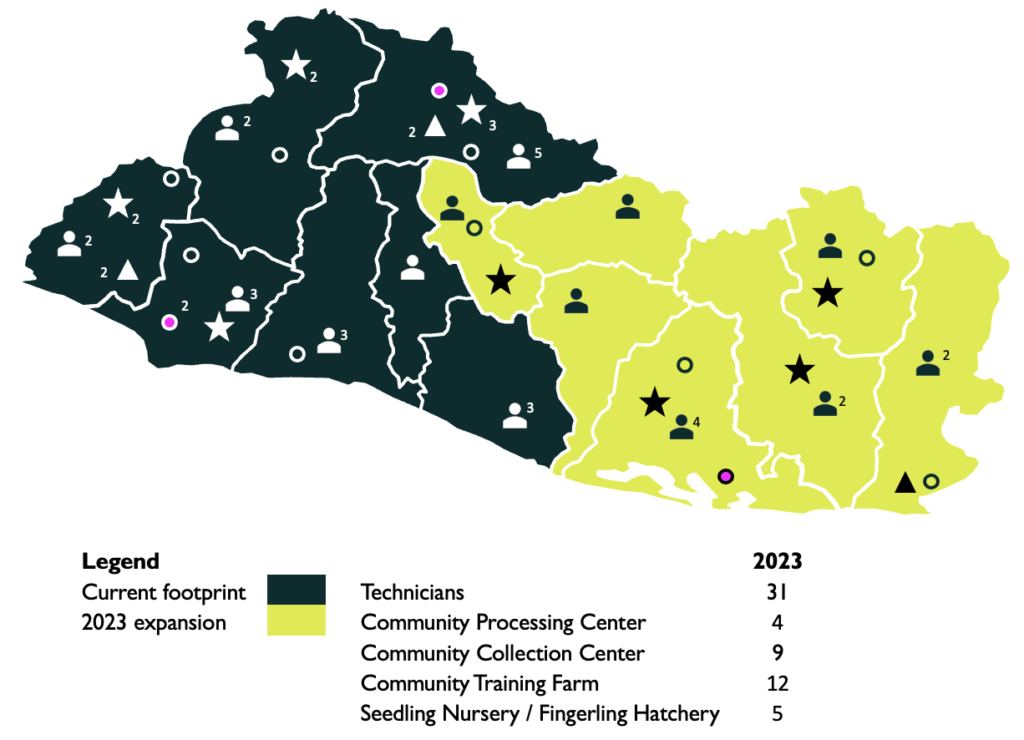 We source more than 60 types of fruits and vegetables as well as fish and seafood from smallholder farmers and fishers and supply to many of the country's leading food companies including Subway, El Salvador's largest supermarket chain Super Selectos, Price Smart, and Yum! Brands. 
Acceso Colombia was the first business in Central America to pass Good Agricultural Practices audit from the farmer's plot by Yum! Brands.  
Acceso is transforming the country's tilapia sector, introducing new varieties to increase small fisher's incomes, building the country's leading tilapia hatchery, and creating new formal markets for the sector. 
In areas where Acceso works, 85 per cent reported a fall in migration levels, according to a study by NYU's Wagner School of Public Policy 
Acceso Haiti has built the largest formalized network of smallholder farmers in Haiti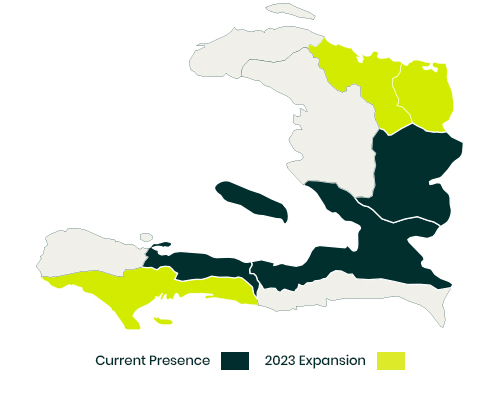 Acceso has revitalized the peanut sector in Haiti and is now expanding to new crops and regions, improving food security for rural communities

.

 

Acceso operates one of the country's only reliable network of depots to aggregate, store, and conduct aflatoxin testing on peanuts

.

 

Acceso operates the largest nursery in Central Haiti and has distributed more than a million seedlings to farmers, including the planting of hundreds of thousands

of

fruit trees to reforest Haiti and provide future incomes for small farmers

.

 

We are creating new export markets for Haitian farmers and building the country's first export grade community processing center for moringa and other new crops

.

 

Our smallholder farmer network provides food for more than 12,000 children daily in partnership with local feeding programs, which we continue to expand

.

 
Revolutionizing Food Systems
Acceso has expanded its AgTech platform, Extensio, in Peru and Mexico providing thousands of farmers critical plot-specific GPS weather and pest alerts as well as best-in-class digital training on Good Agricultural Practices (GAP), climate-smart agriculture and gender empowerment.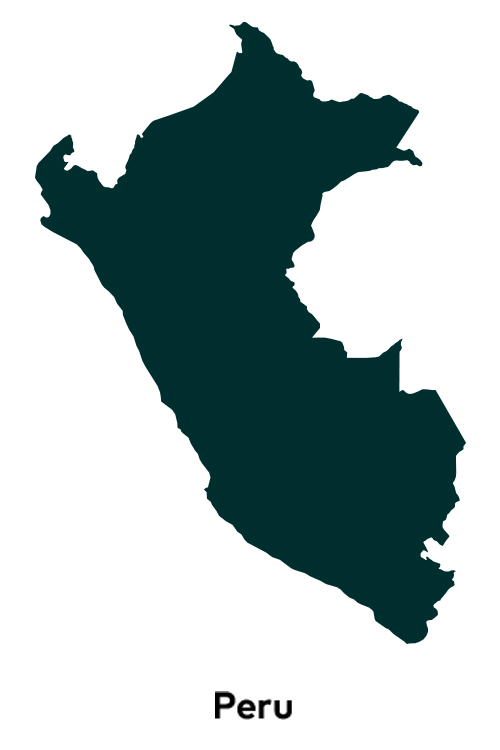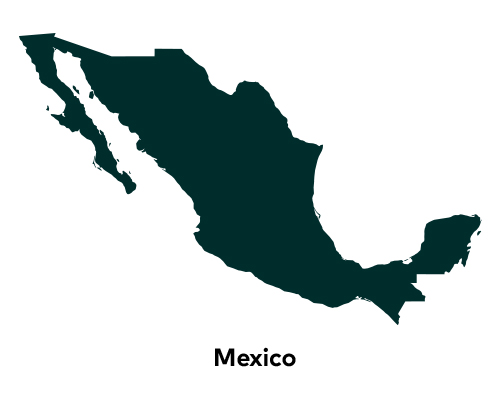 In partnership with leading local non-profit, Wayuu Taya, supporting indigenous populations, Acceso has provided food for thousands school children, sourced from Acceso's network of smallholder farmers in neighboring parts of Colombia.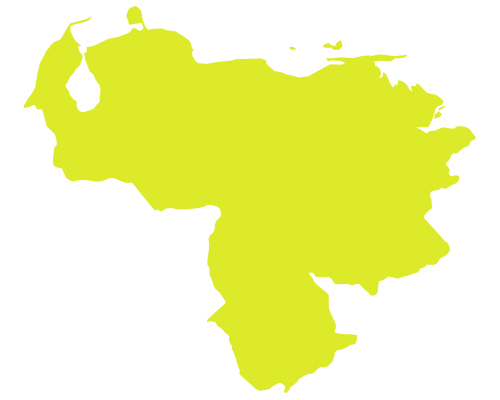 We're a global network built on partnership with the flexibility to meet the farmers
where they are and the capabilities to take them further.