Acceso team members have exceptional track records from the private business and agriculture development sectors, as well as a passion to jointly create new solutions to seemingly intractable problems. Acceso strongly believes in proximate leadership and local solutions and thus 99% of team members live within our countries of operation. We're a diverse team that's unified by our core beliefs and dedication to making markets work for smallholder farmers.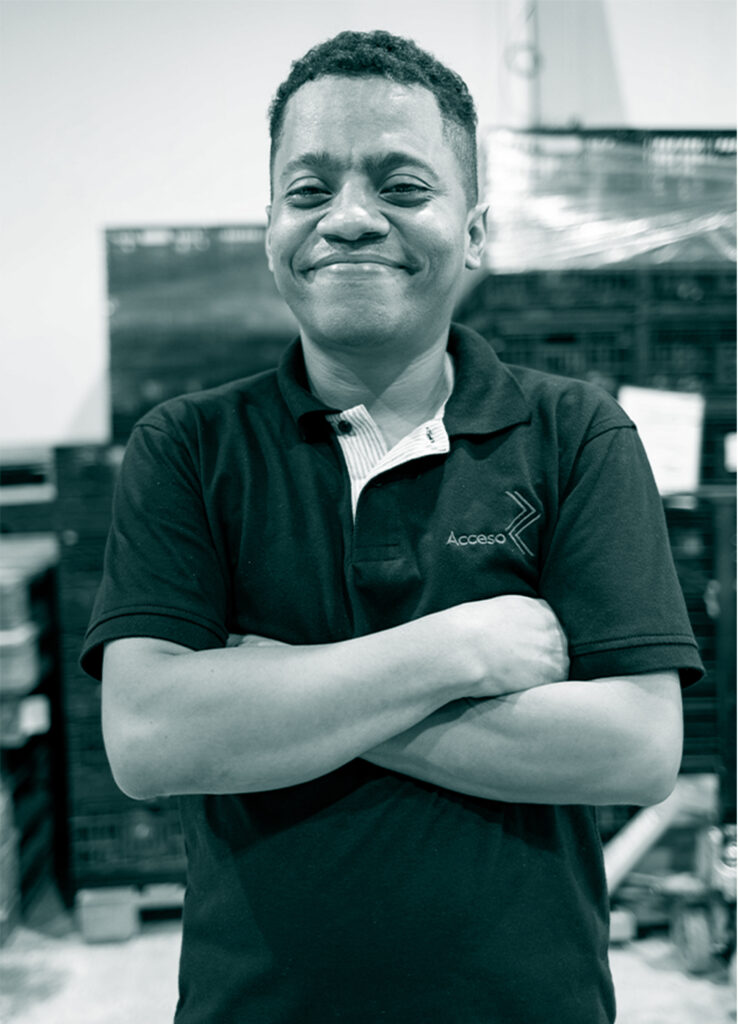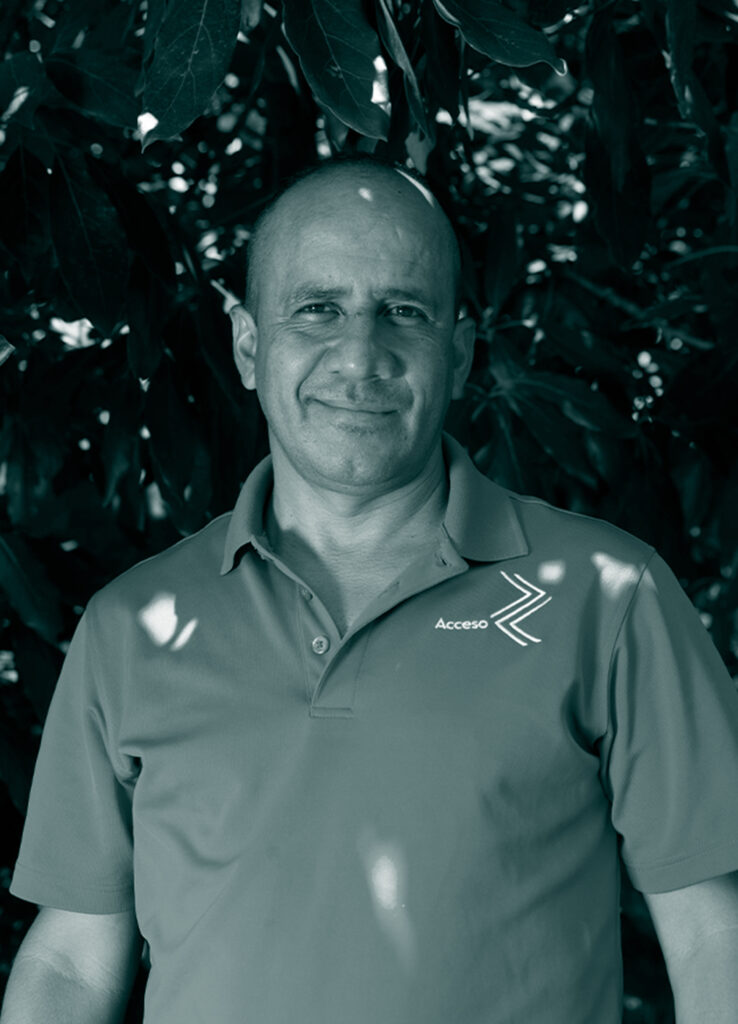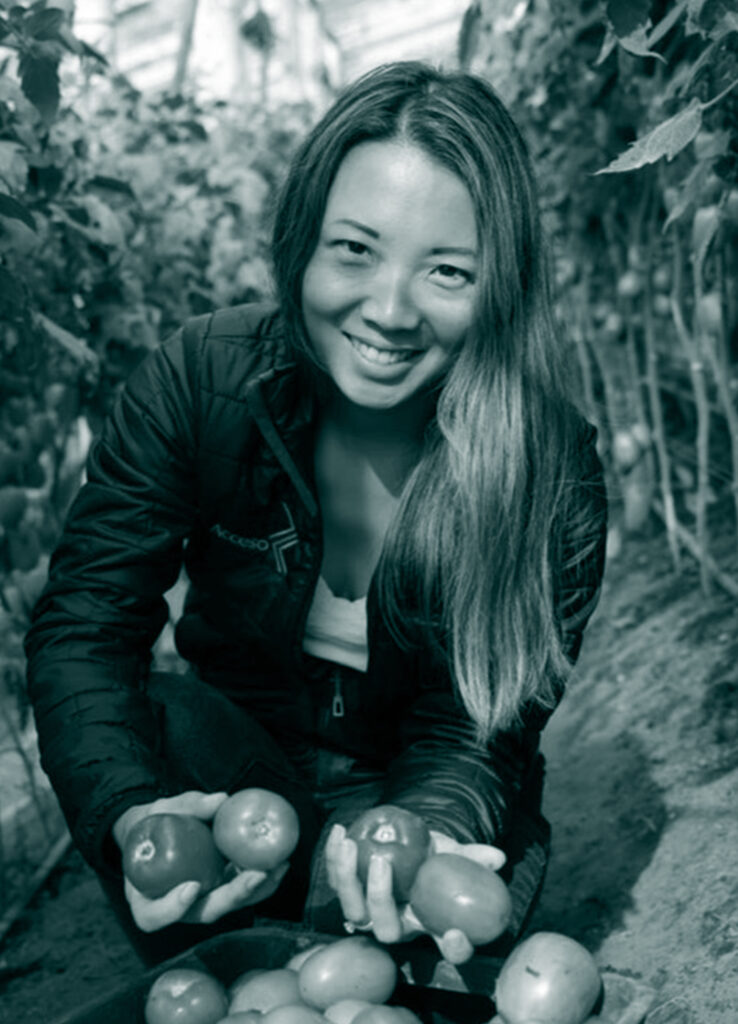 Senior Director, Programs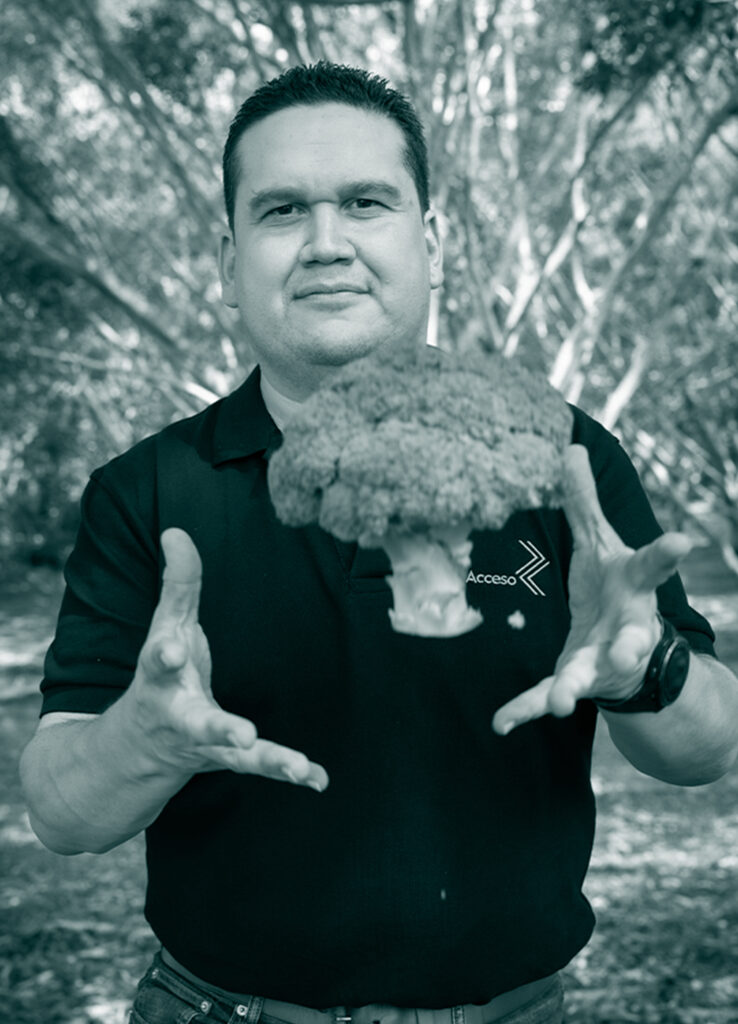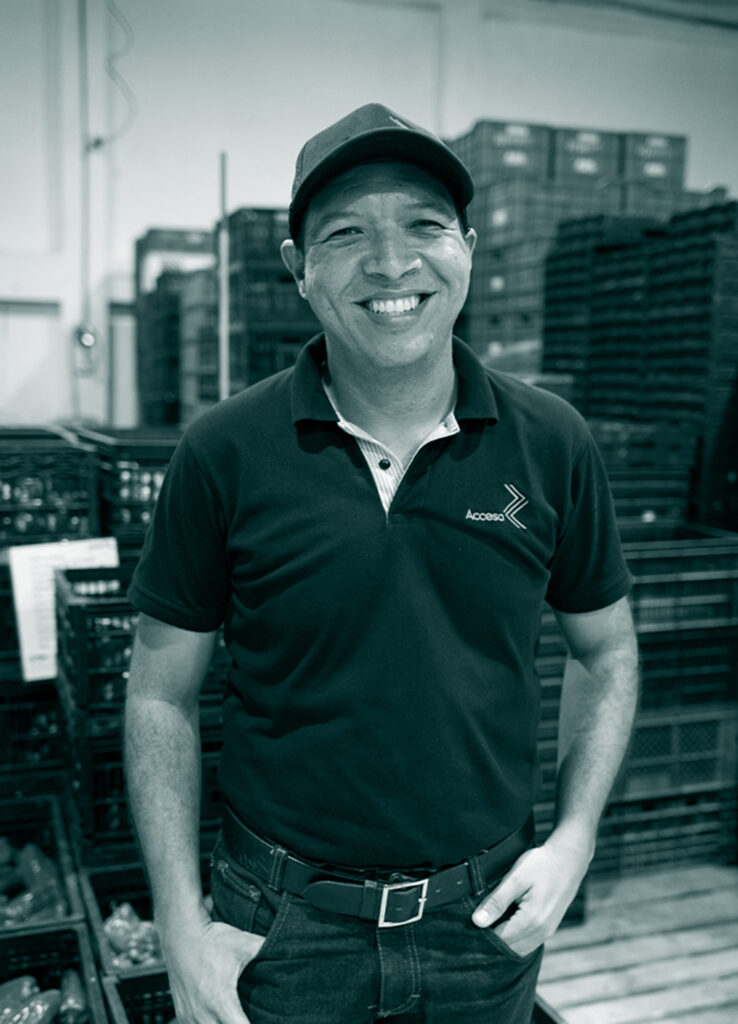 Quality and Warehouse Leader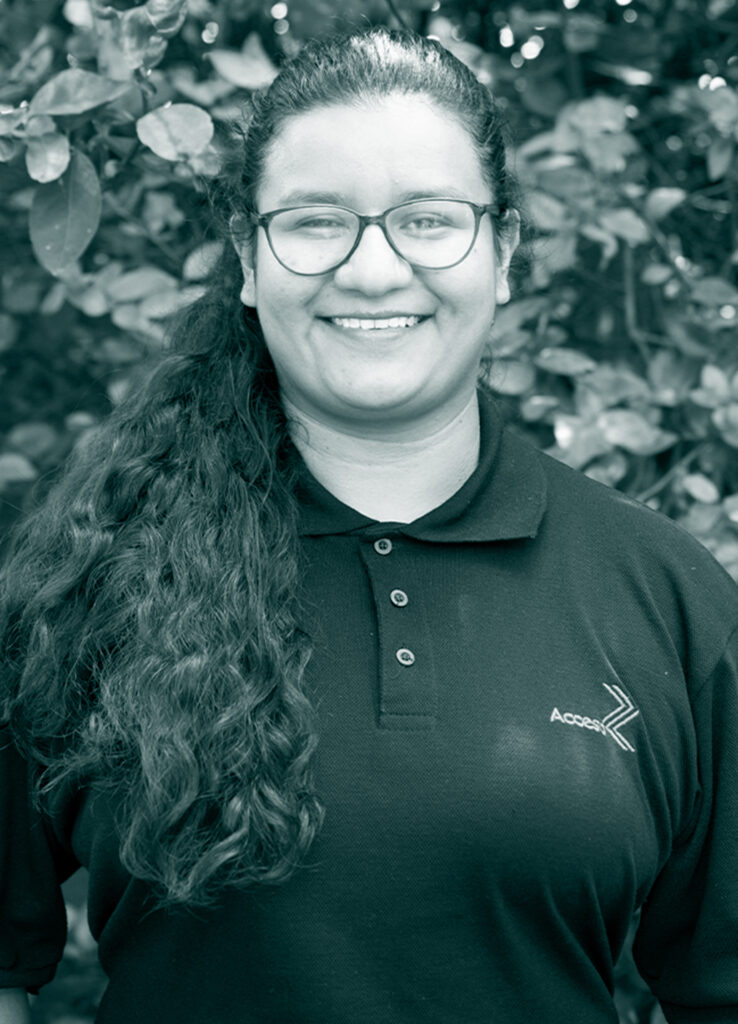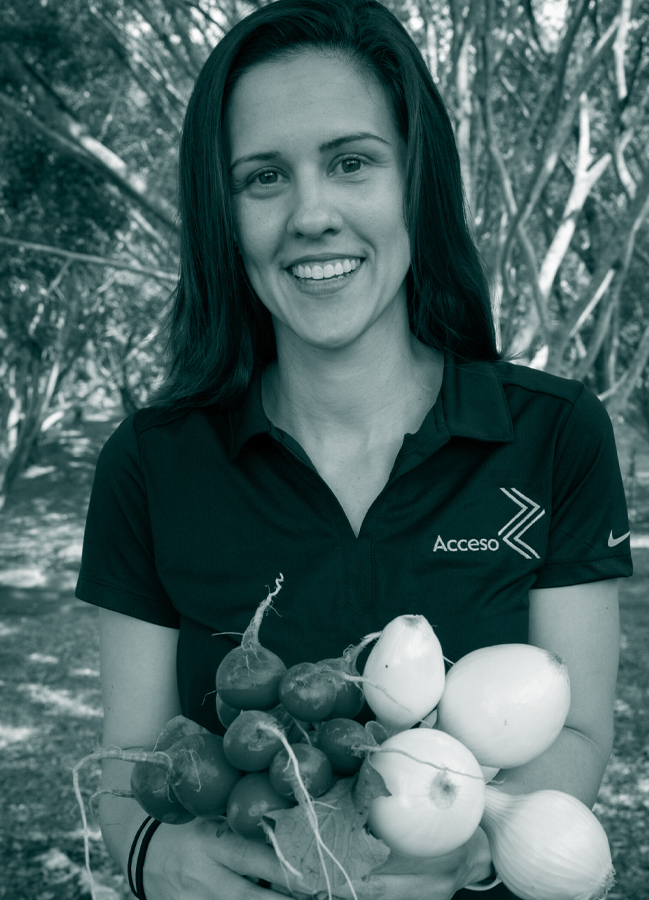 Sr. Director, Business Development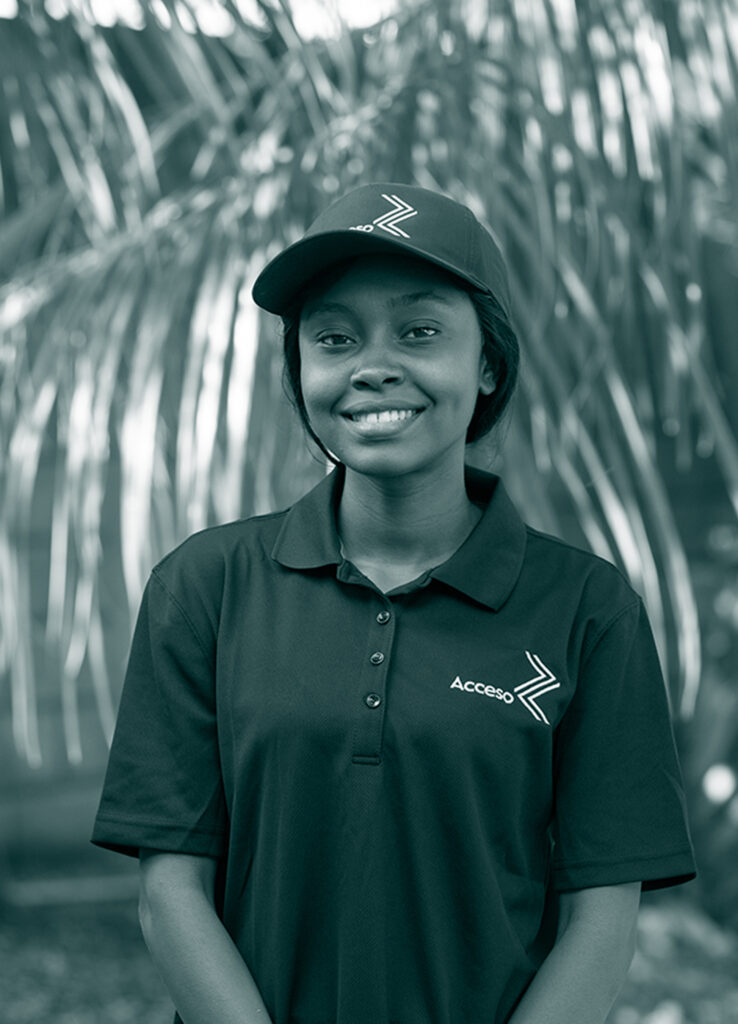 Berla Ferline Charles
Haiti
Data Manager and Finance Assistant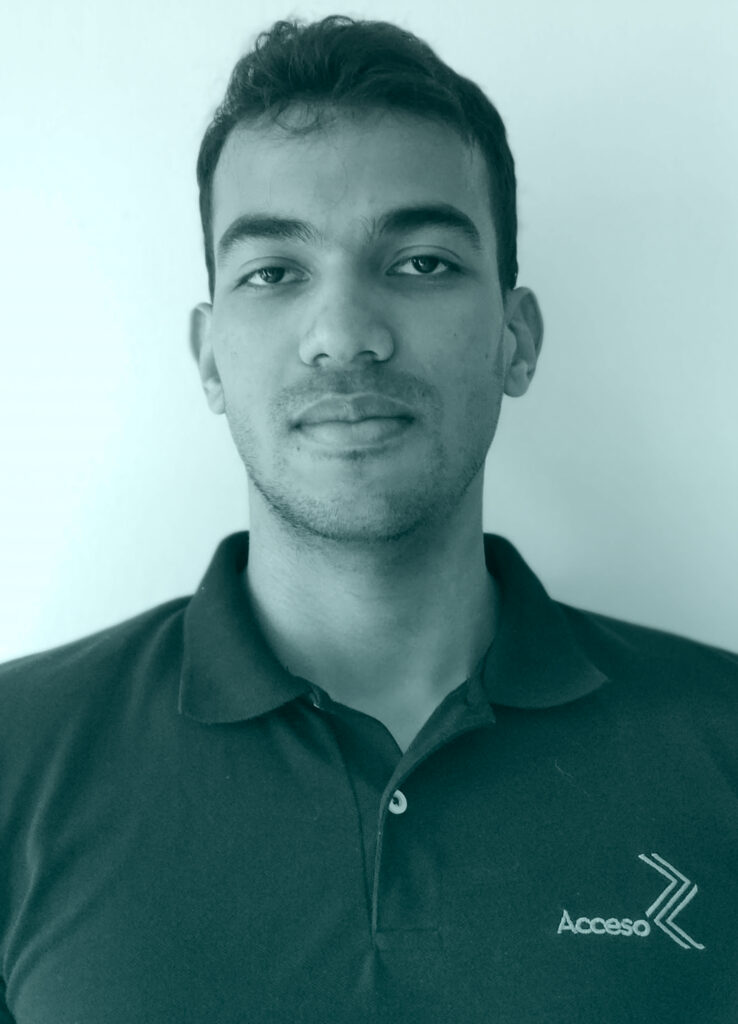 Brian Steven Anchico
Colombia
Fellow, Program Impact and Data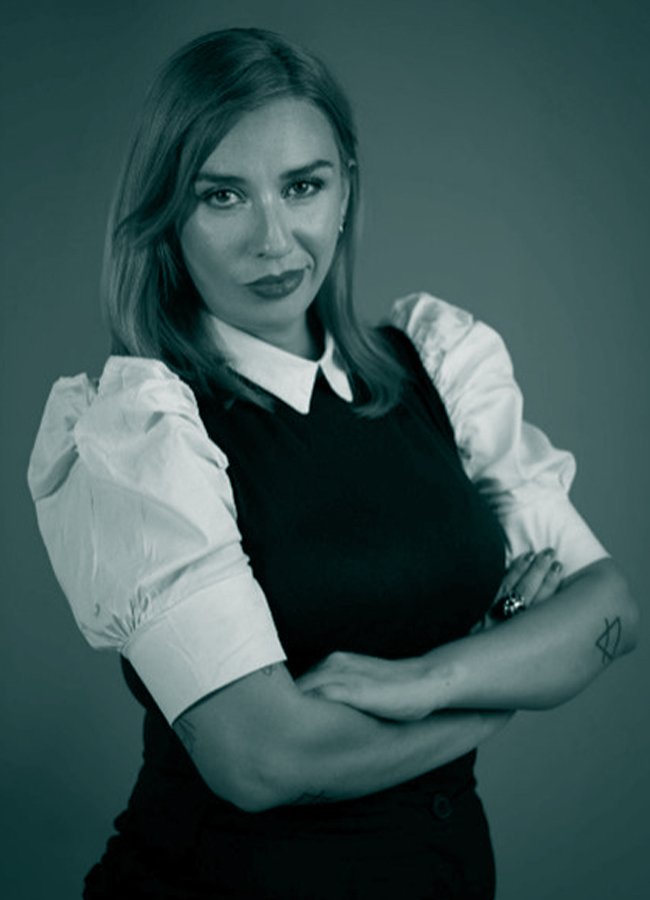 Analyst, Administration and Accounting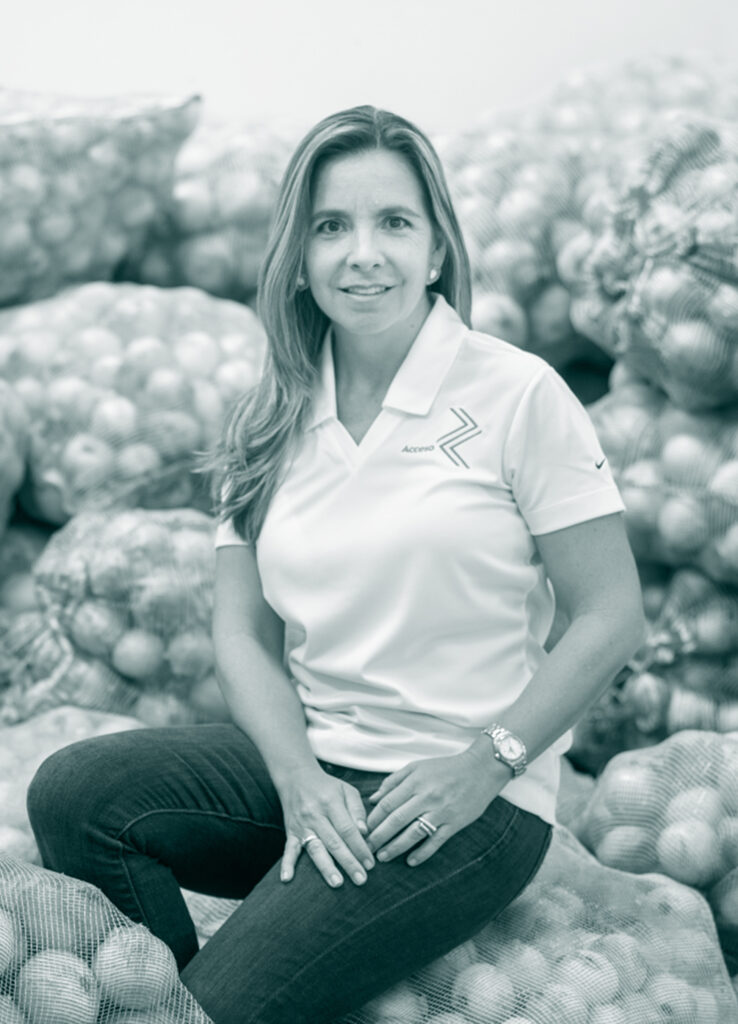 Chief Administrative Officer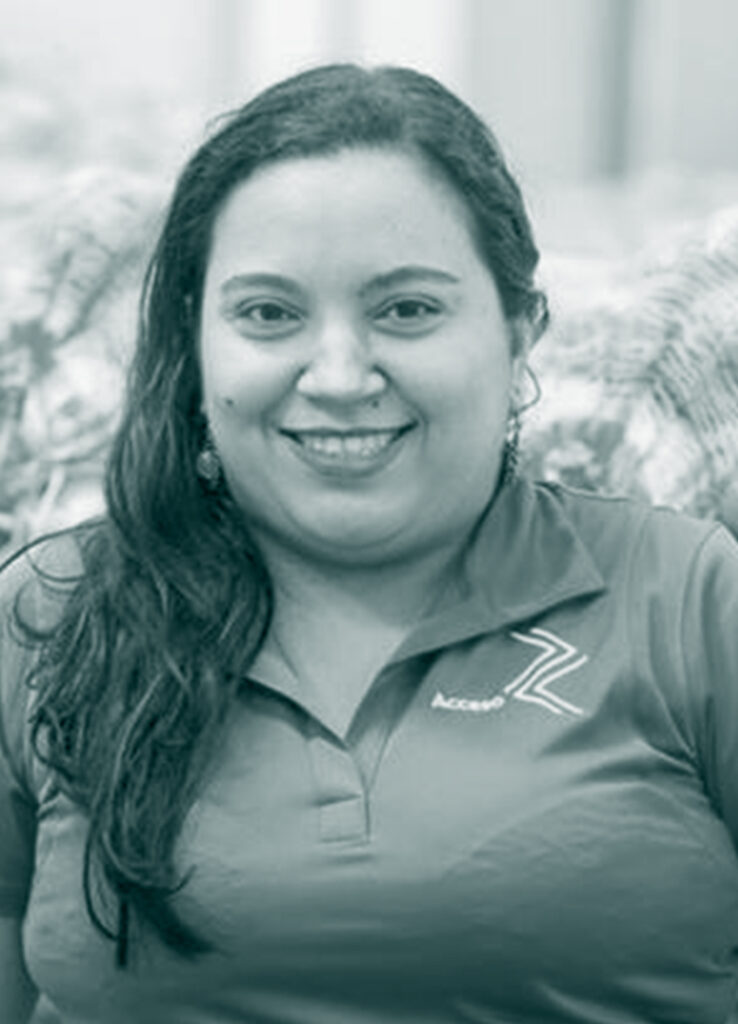 Claudia Babilonia
Colombia
Senior Manager, Performance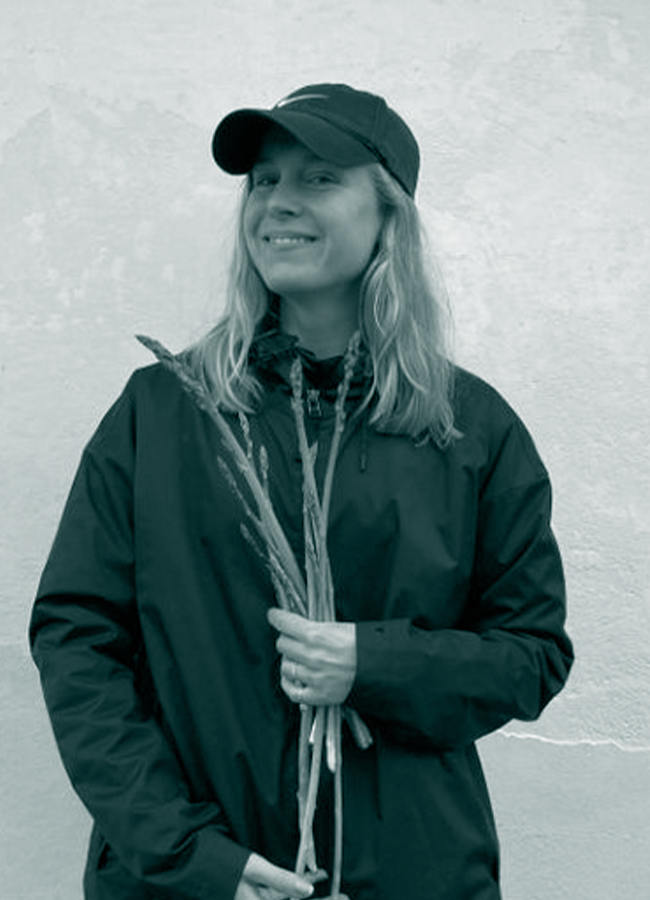 Analyst, Business Development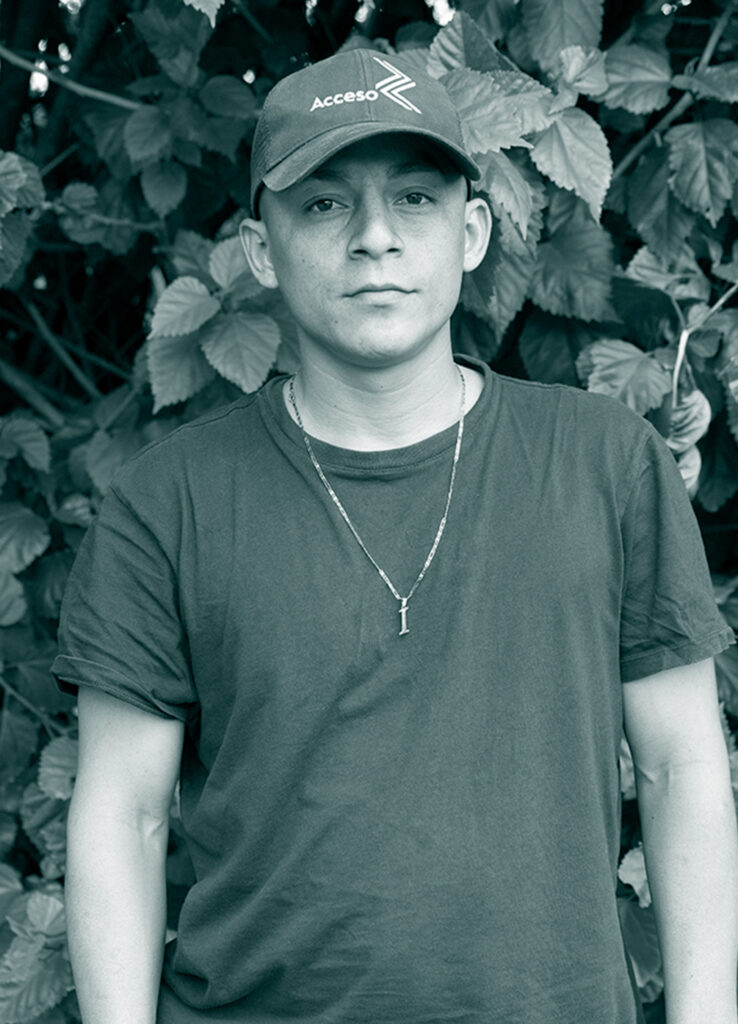 Eduardo Landaverde
El Salvador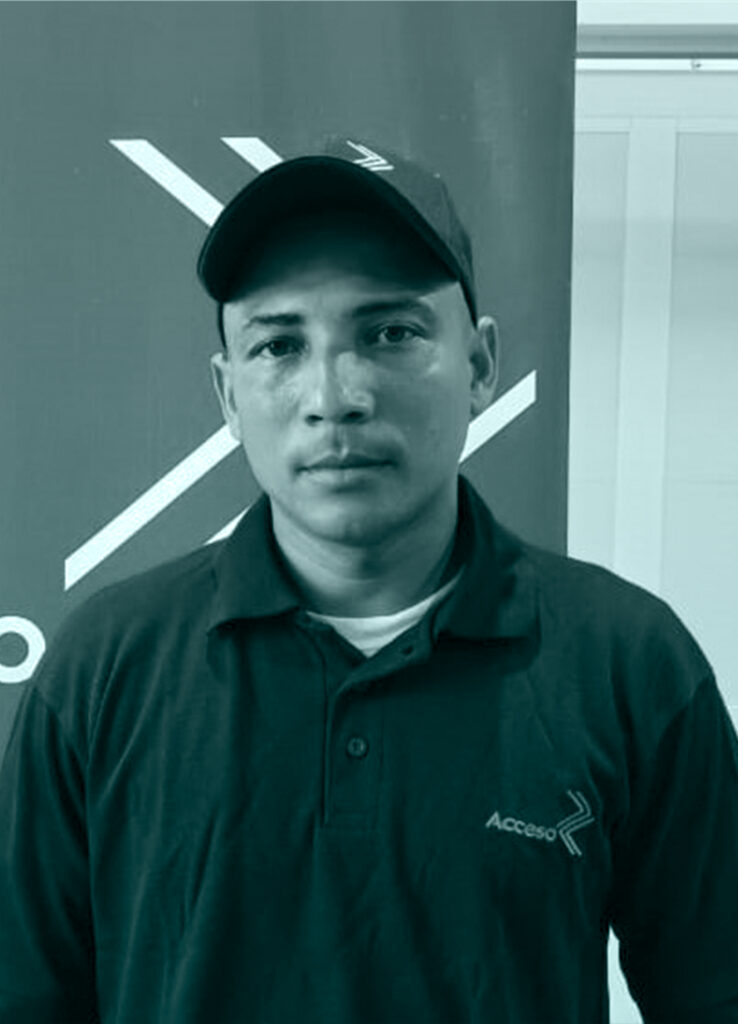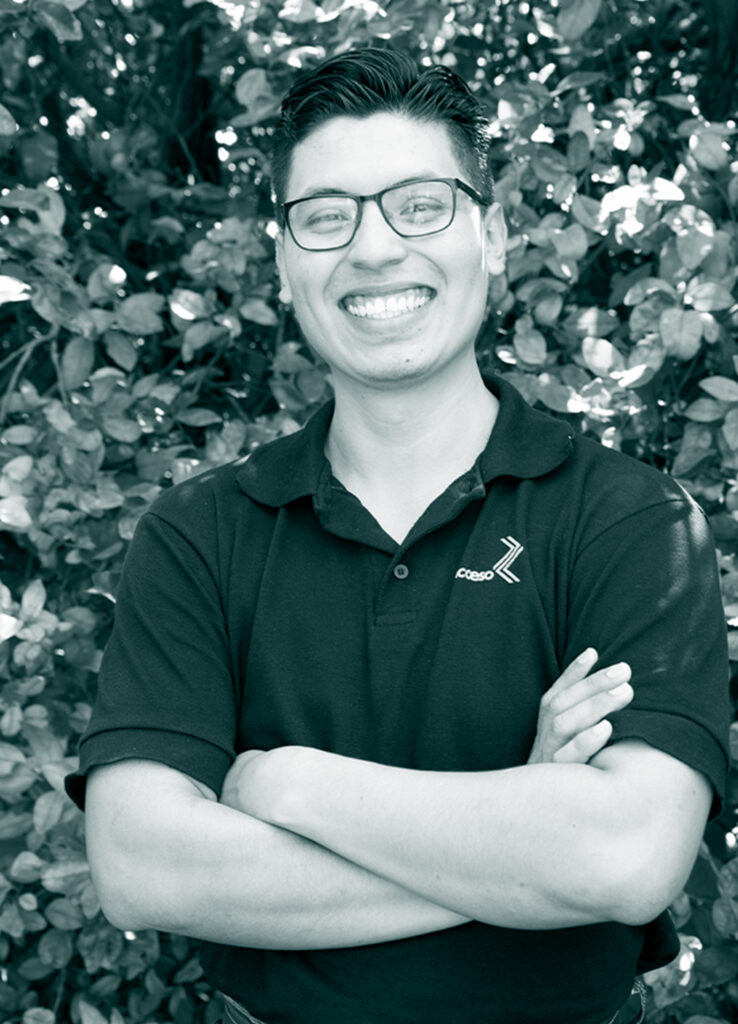 Elias Mejicanos
El Salvador
Accountant, Accounts Receivable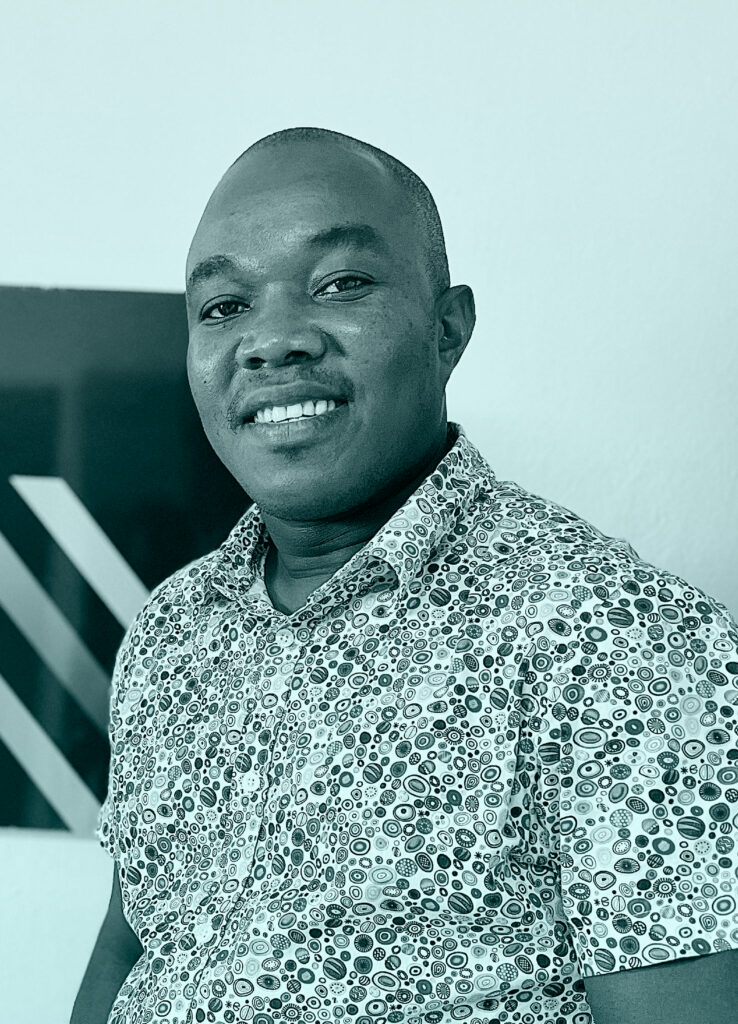 Manager, Operations, Processing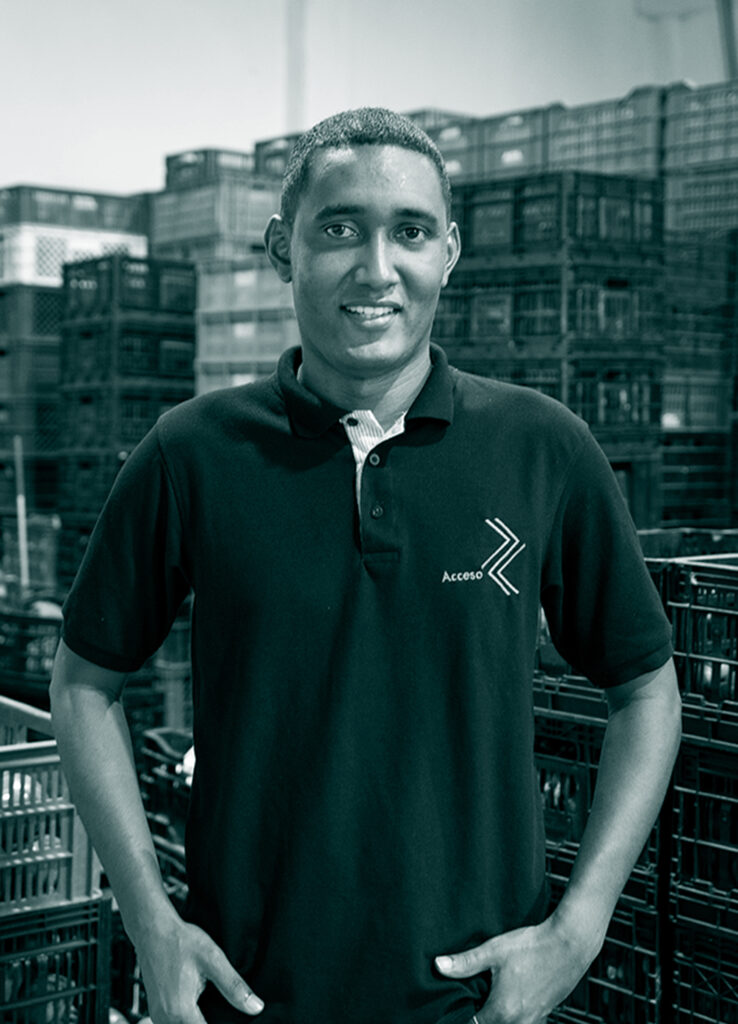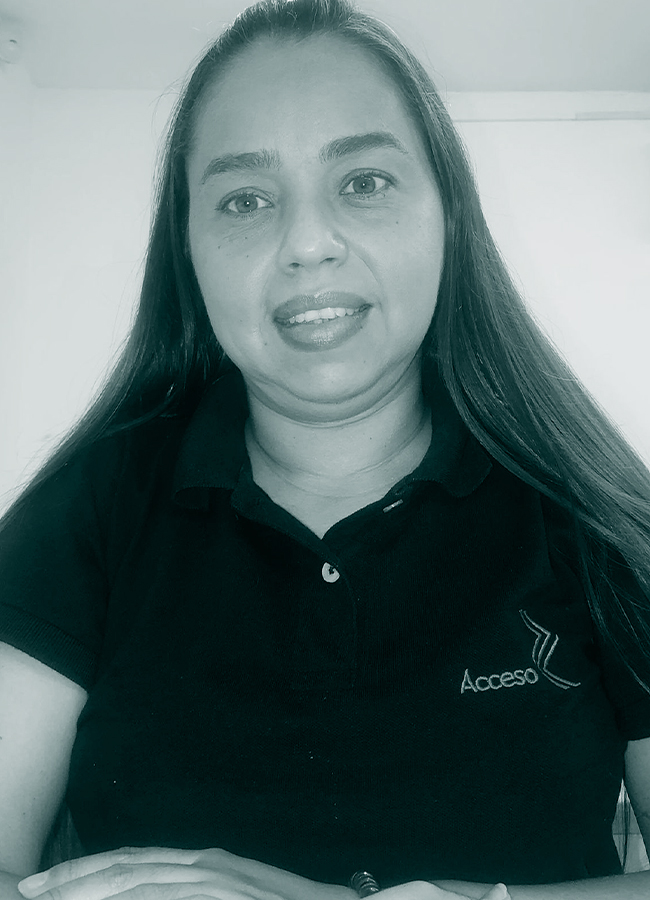 Assistant, Community Training Farms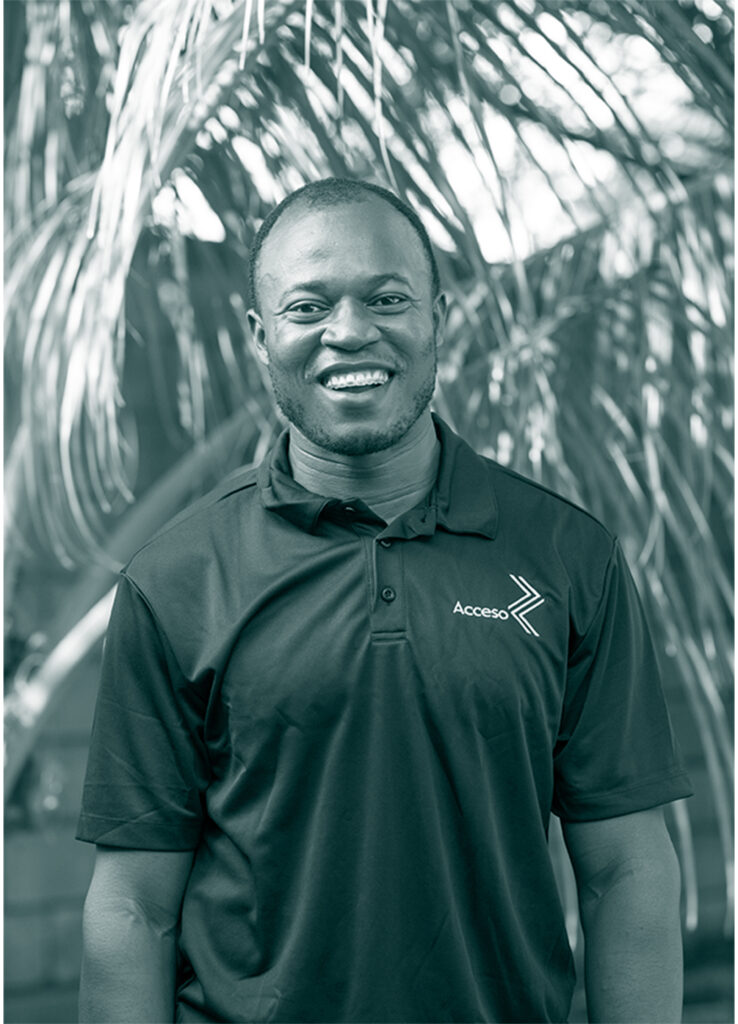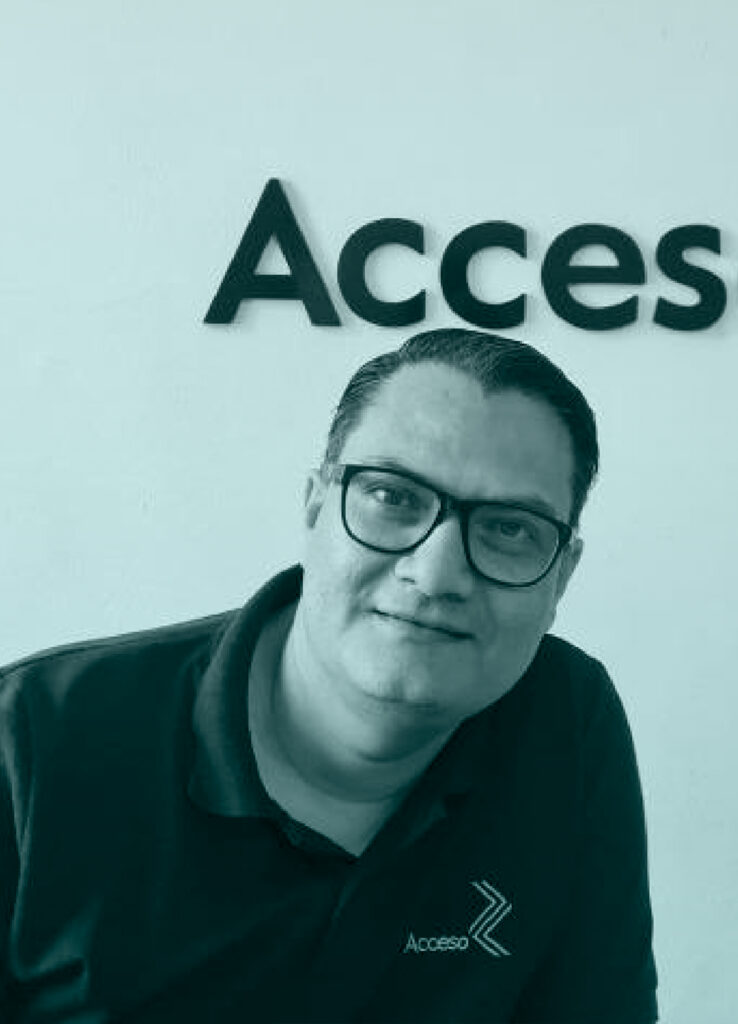 Ernesto Salvador Mejia
El Salvador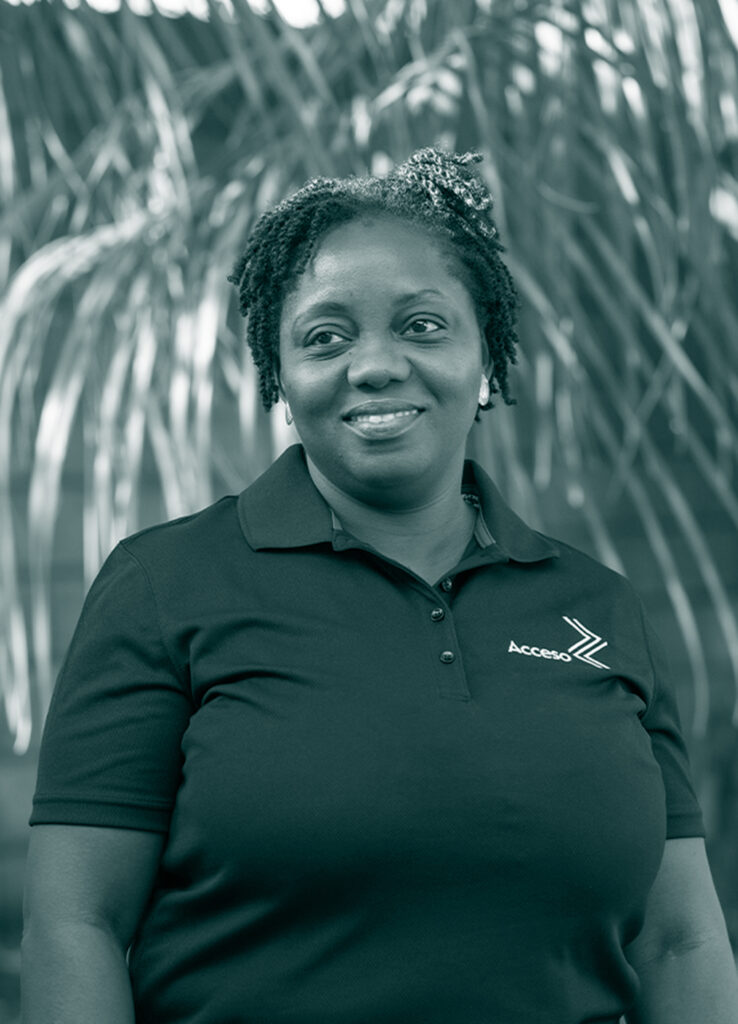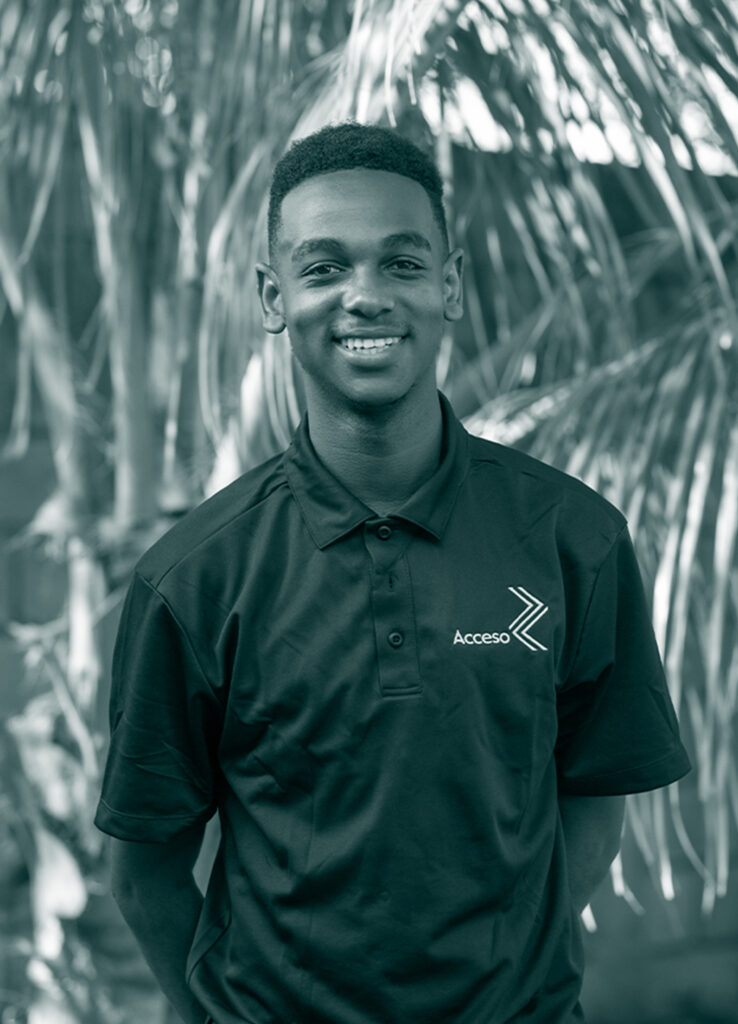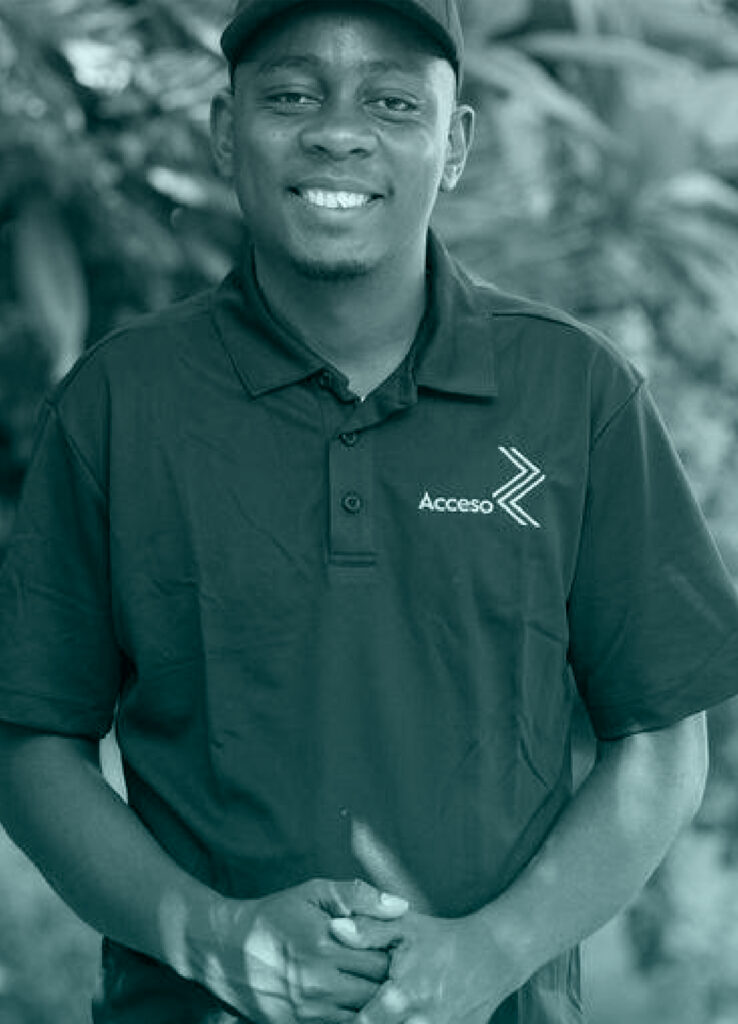 Faldherbe Beaussejour
Haiti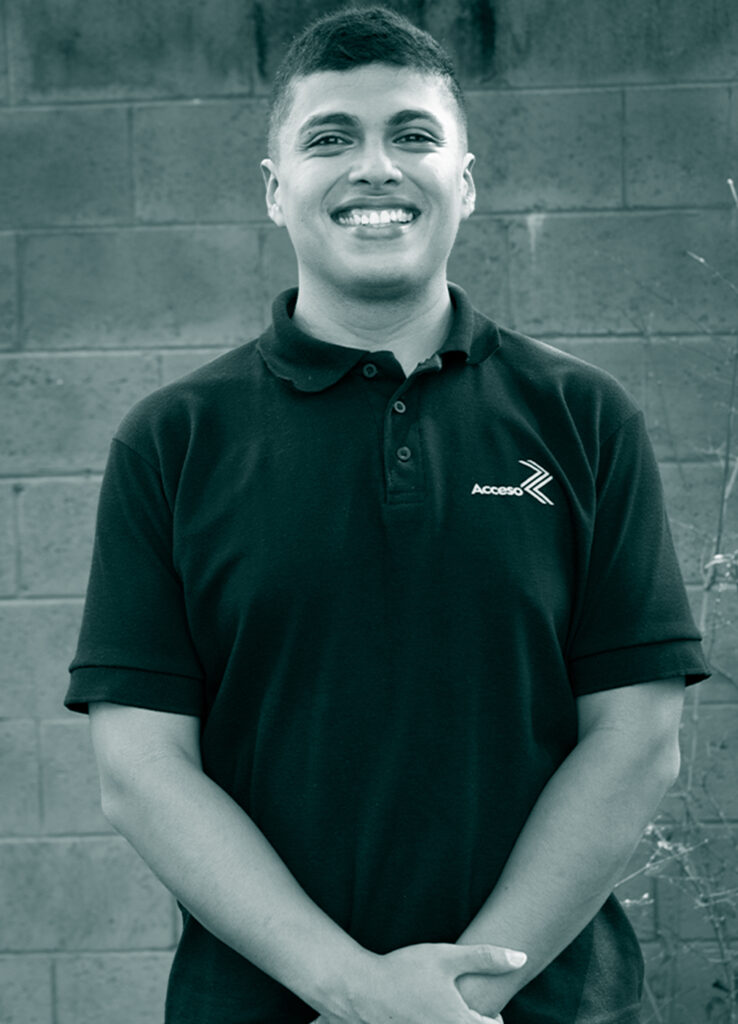 Fernando Jovel
El Salvador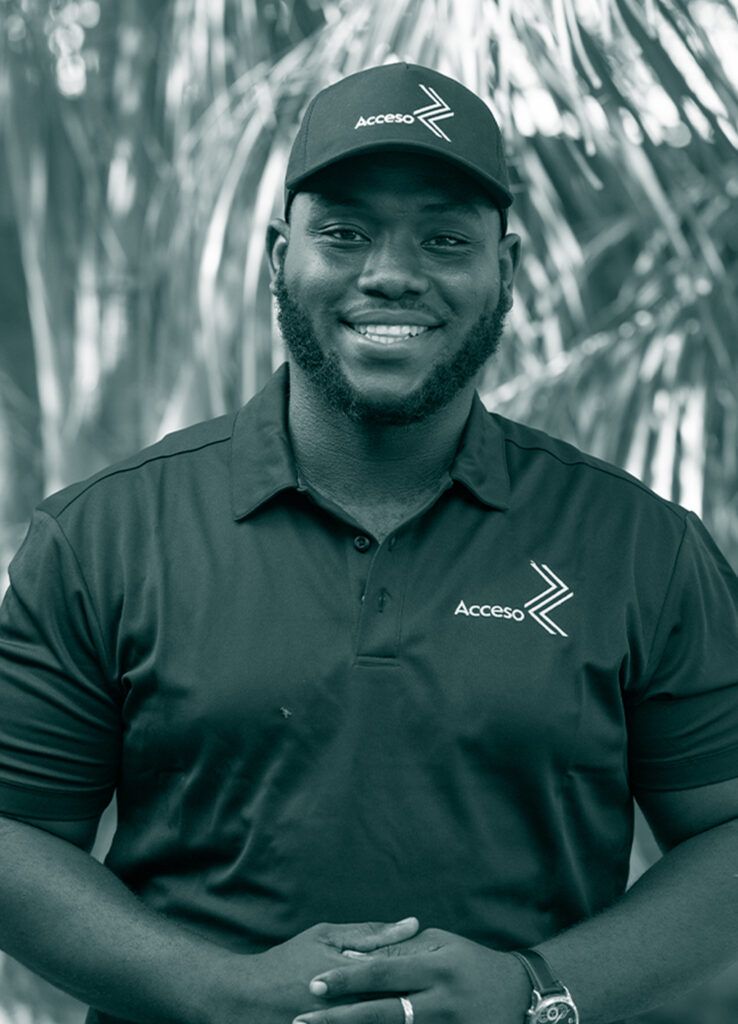 Administrative & Accounting Assistant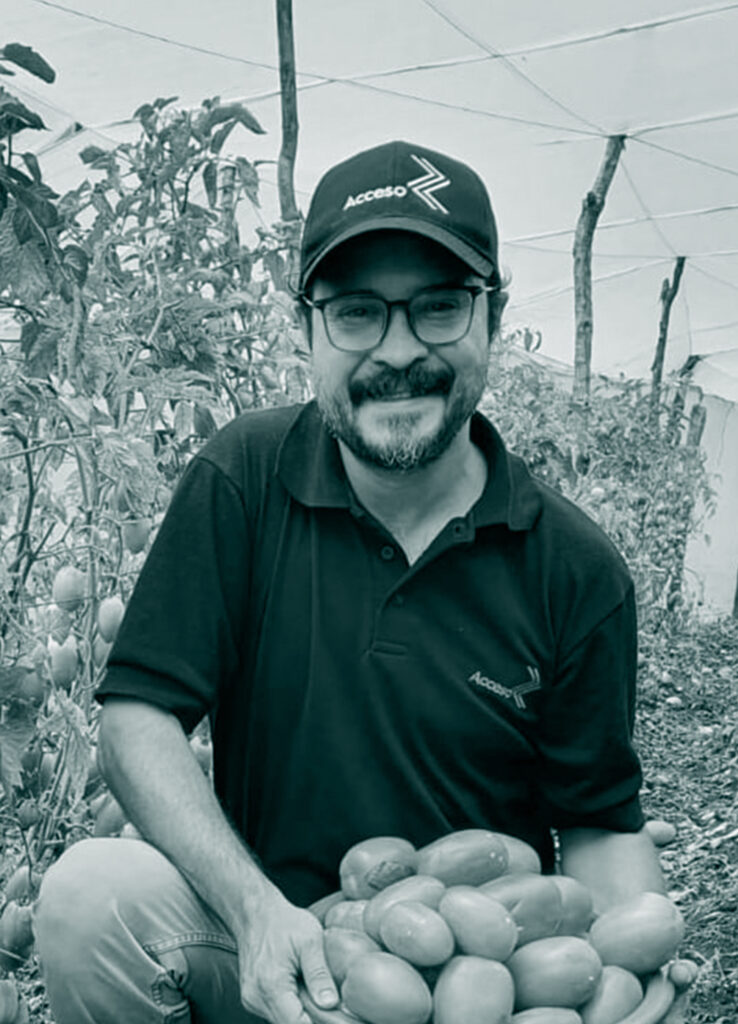 Guillermo Gonzalez
Guatemala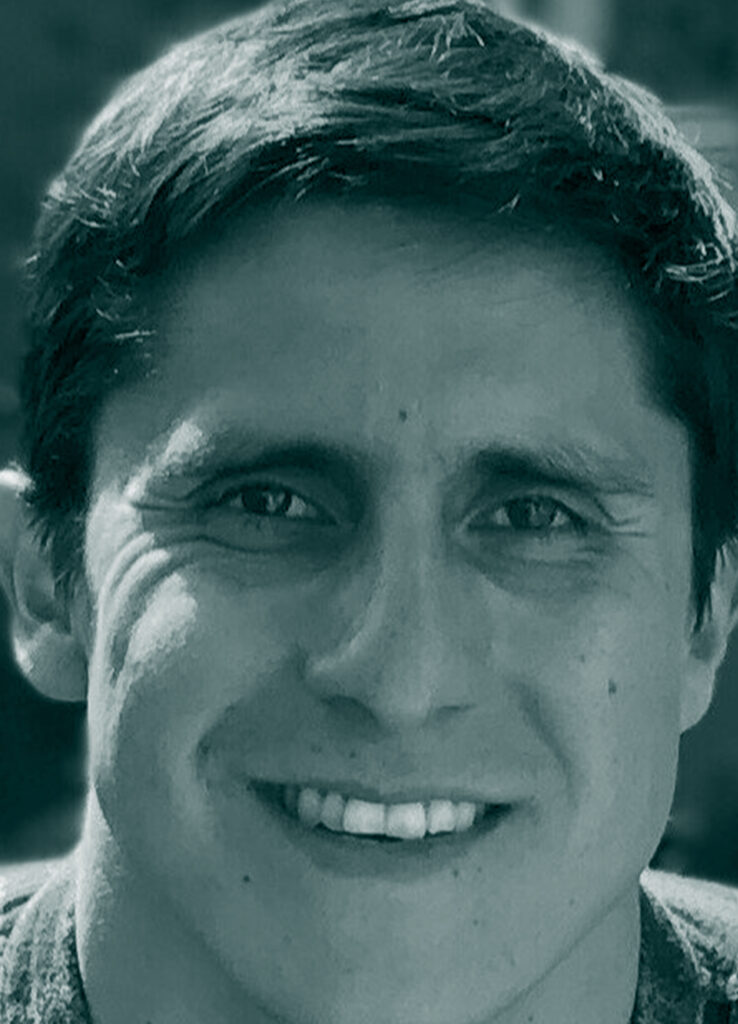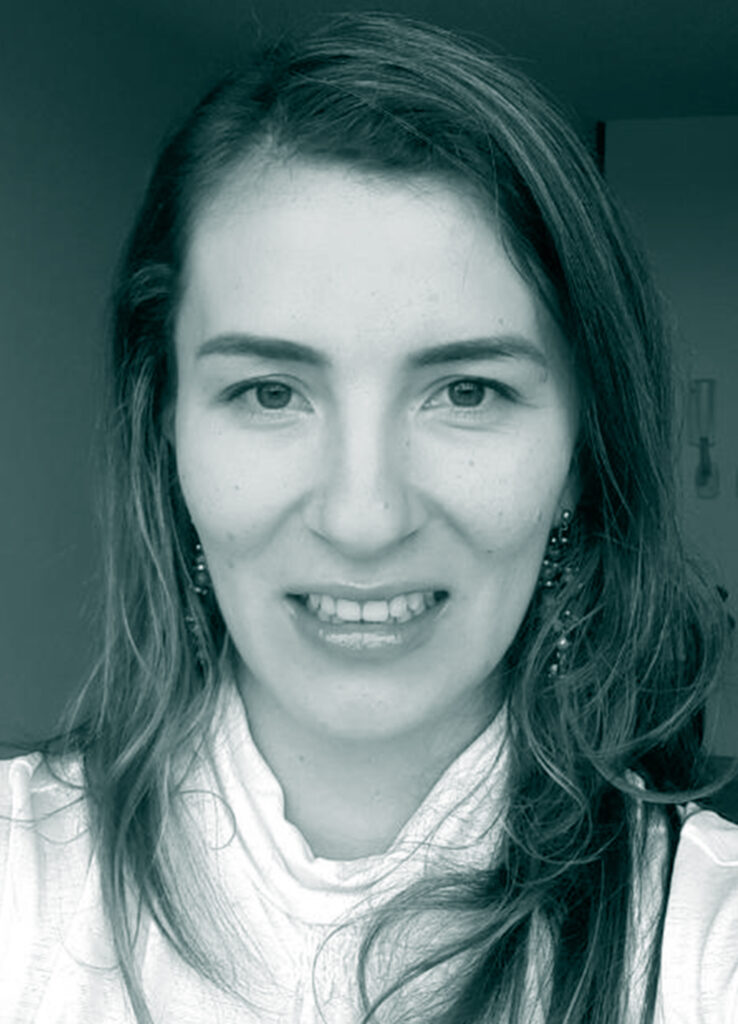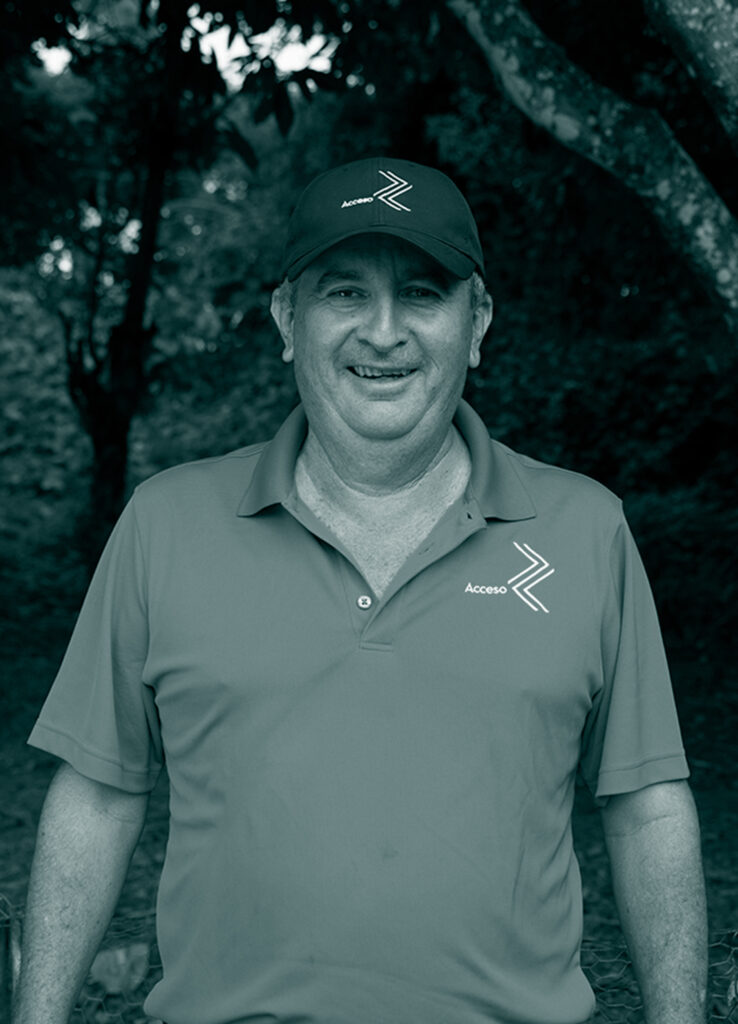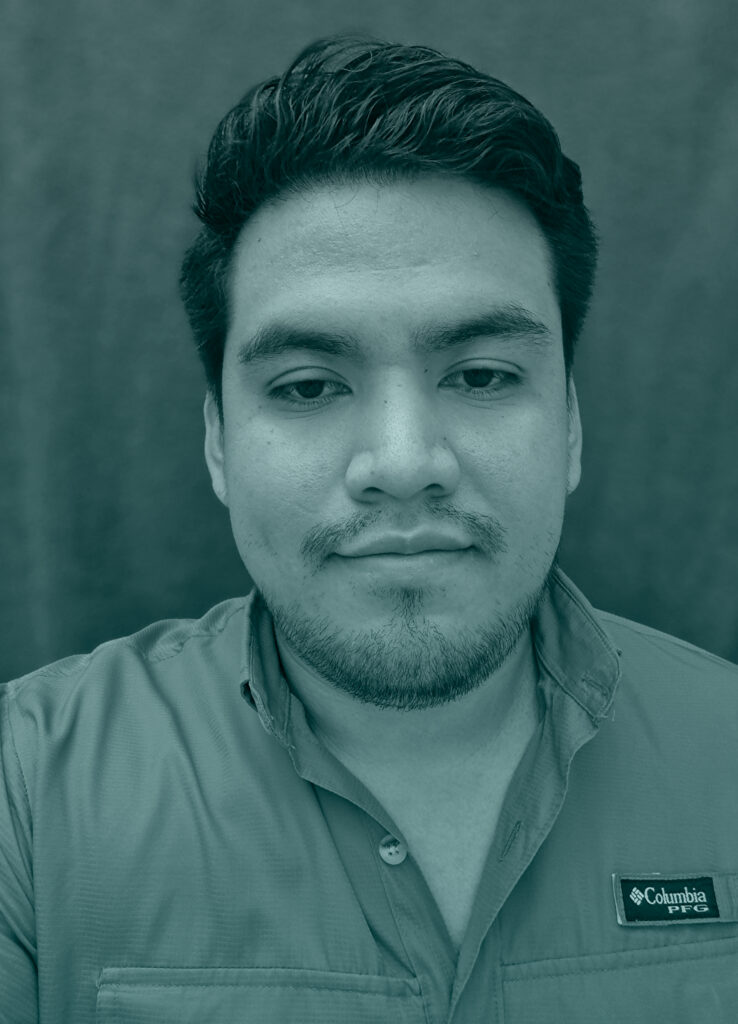 Jhonatan Escobar
El Salvador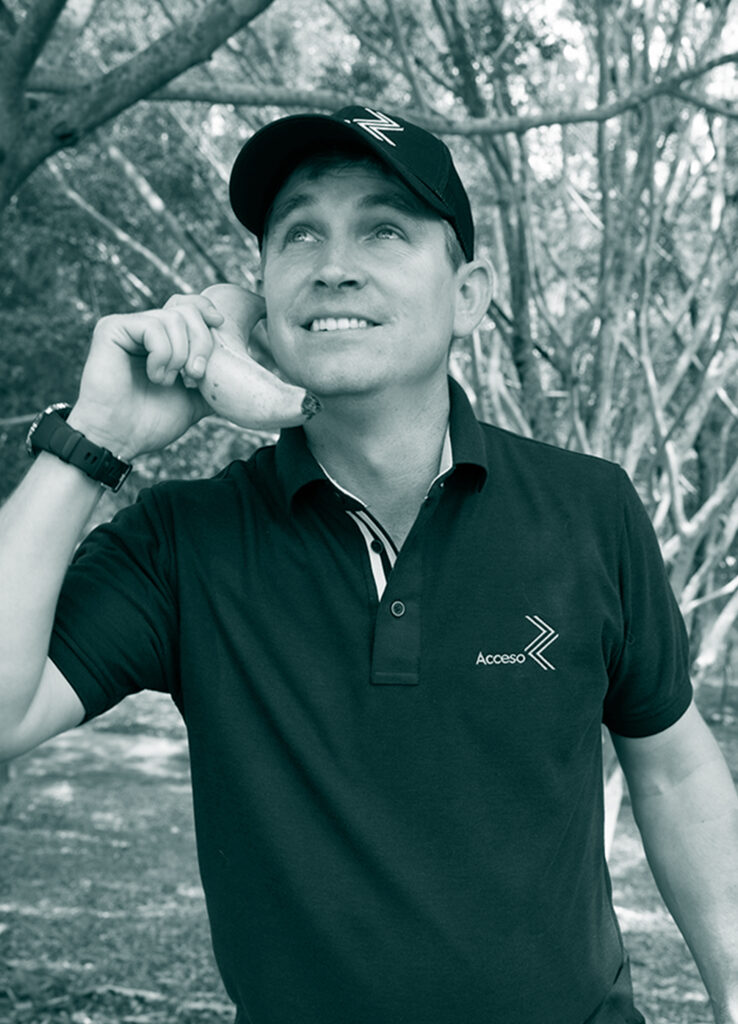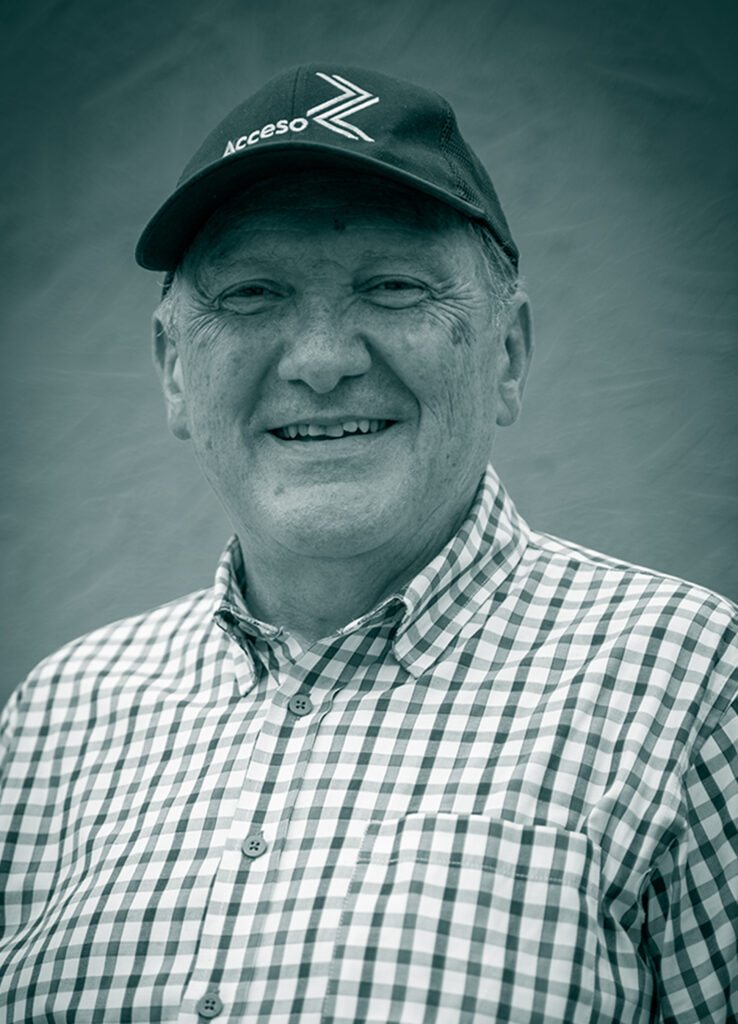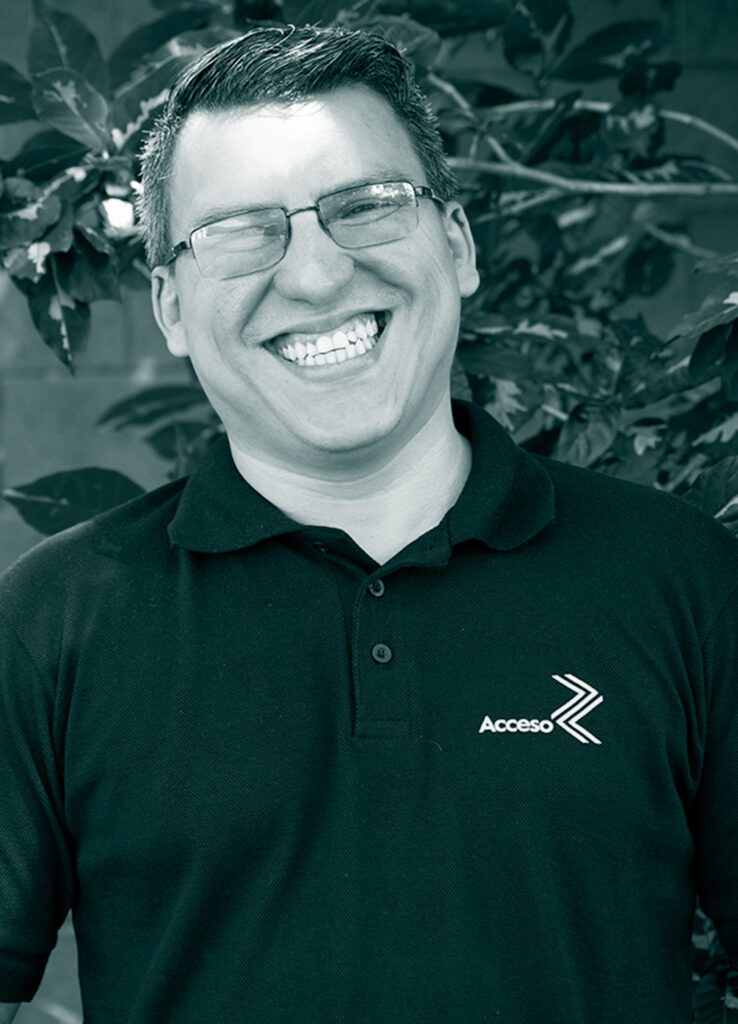 Jose Antonio Martinez
El Salvador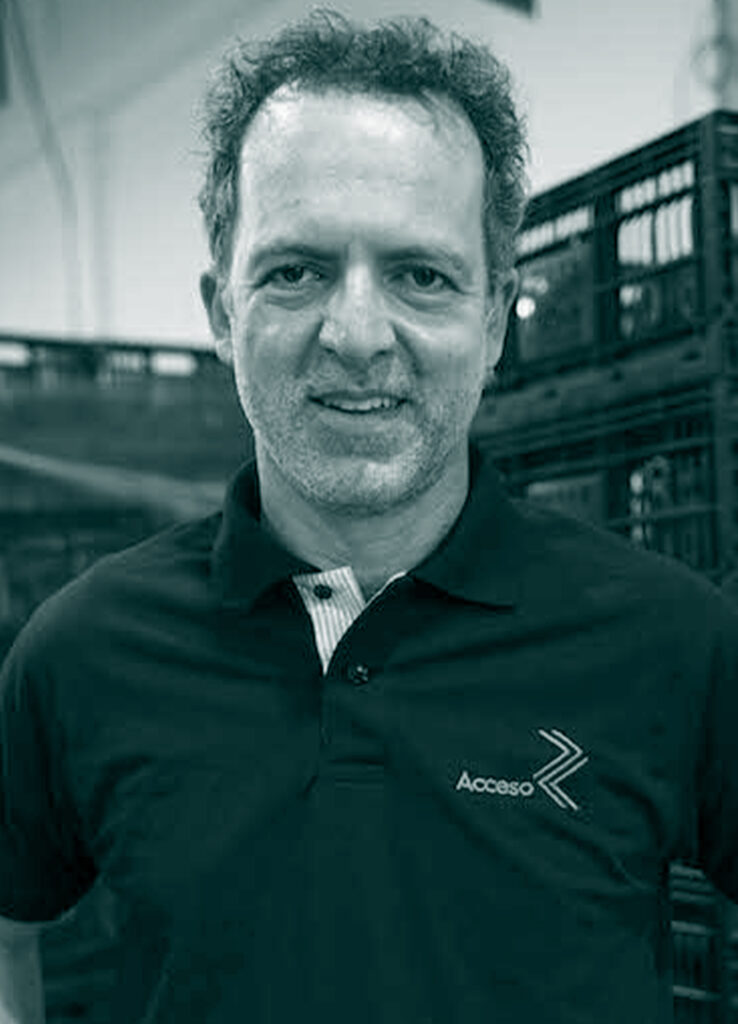 Jose Fernando Aristizabal
Colombia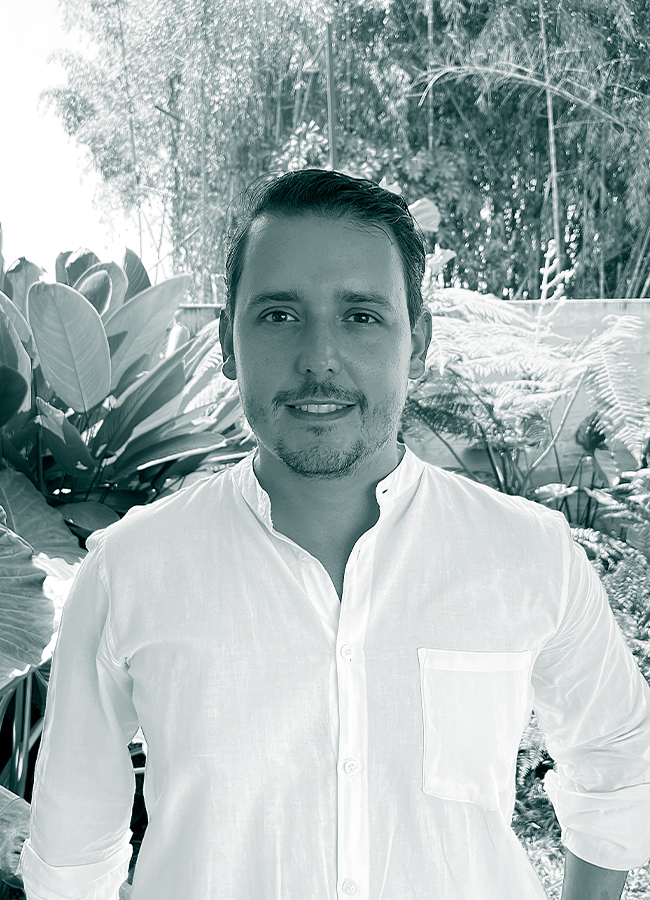 Sr. Director, New Markets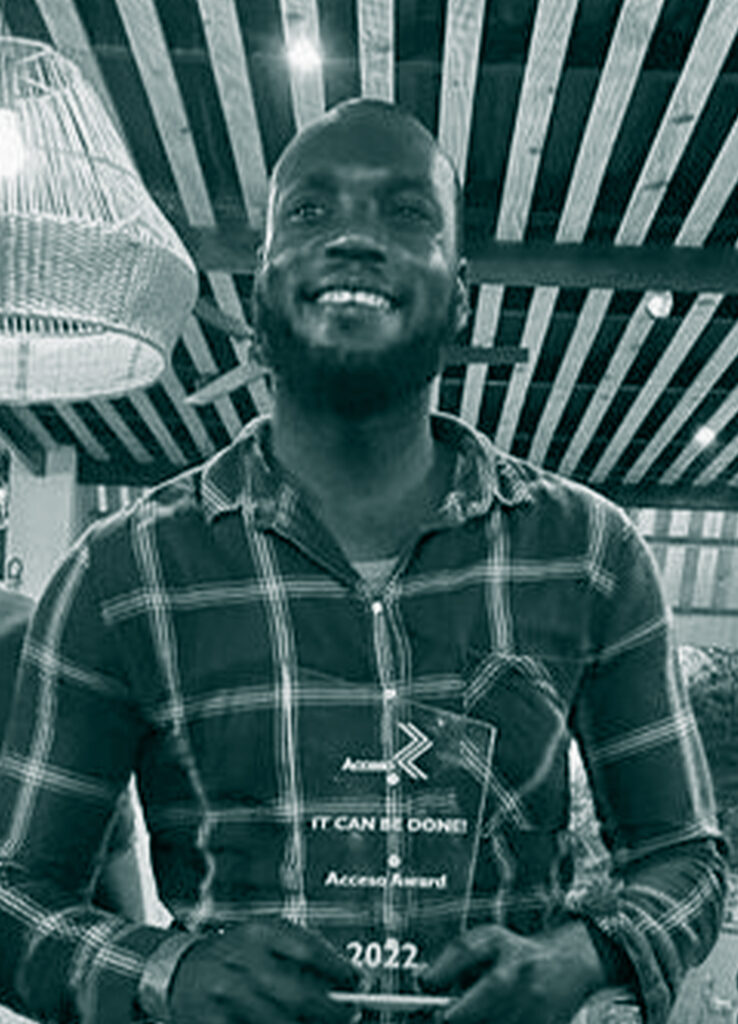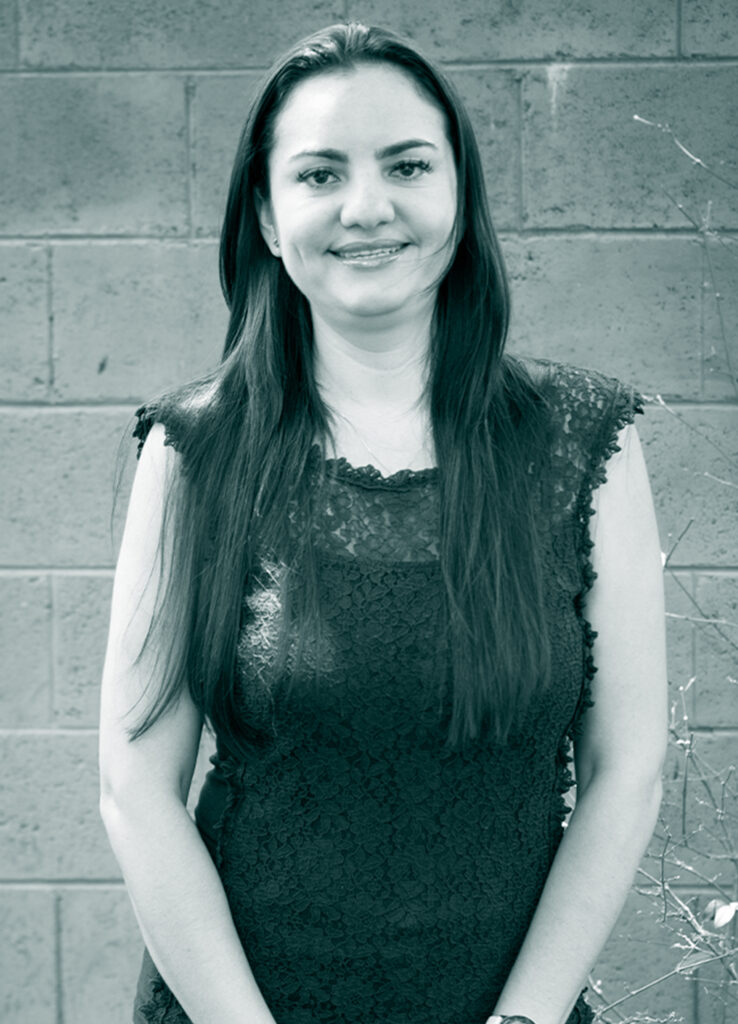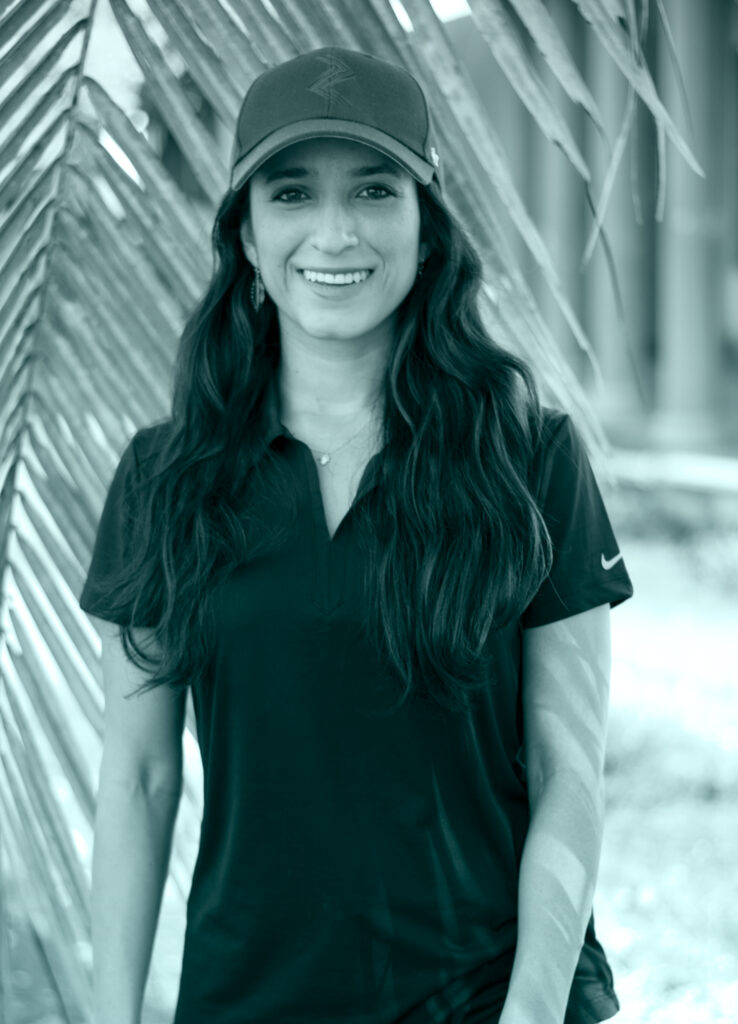 Katherine Acevedo
Colombia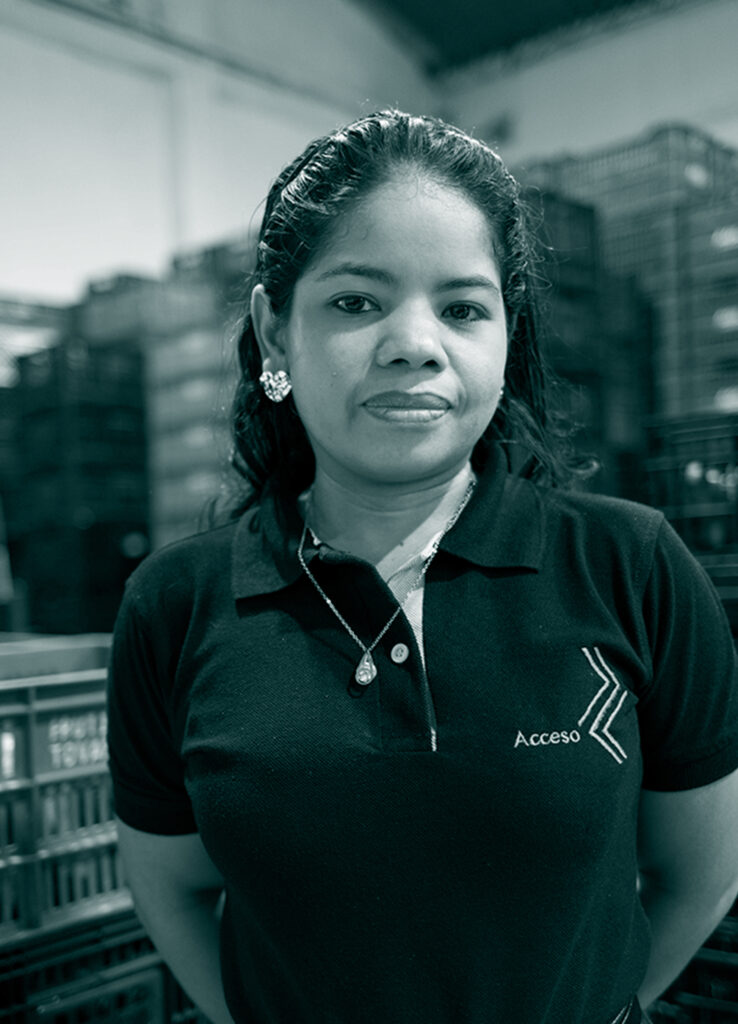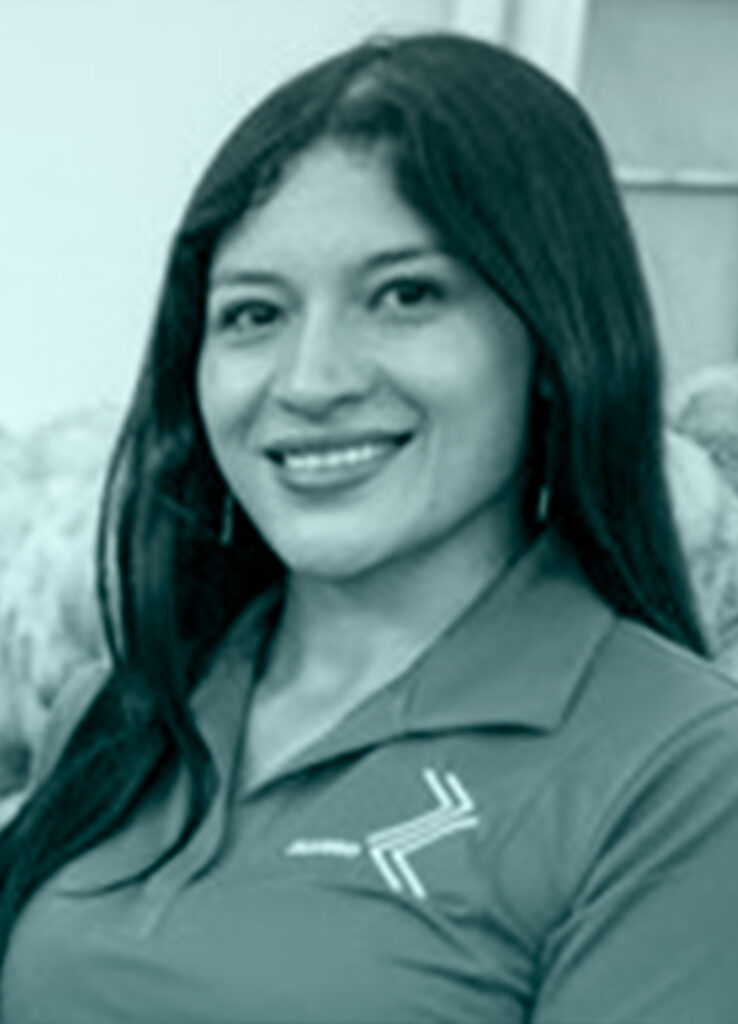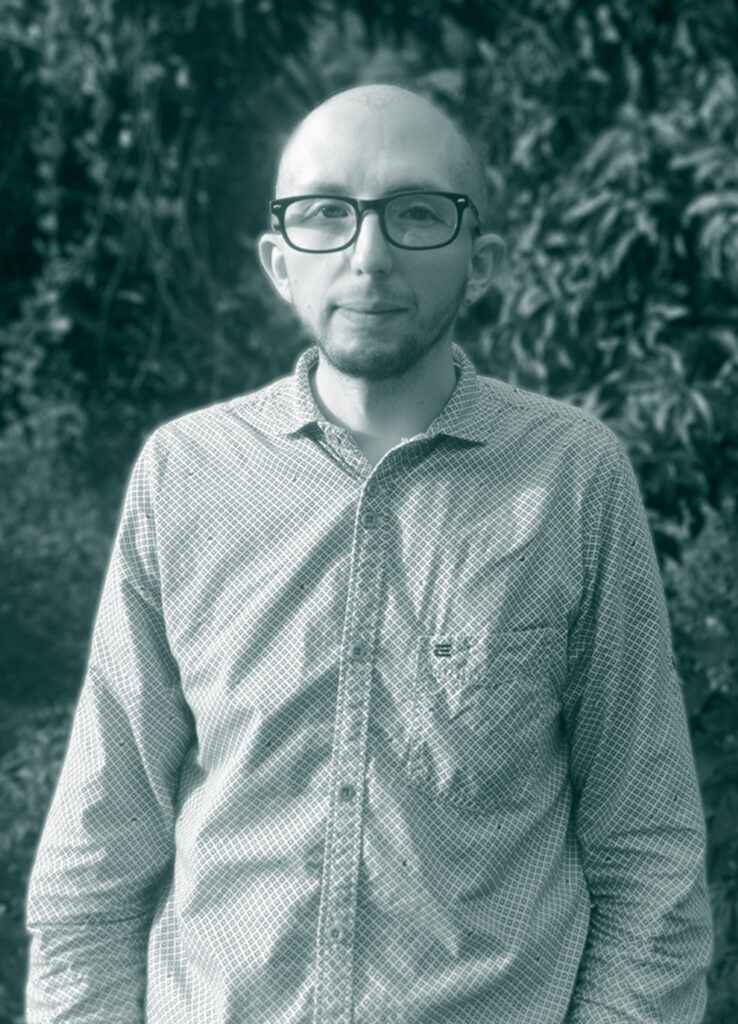 Full Stack Tech Developer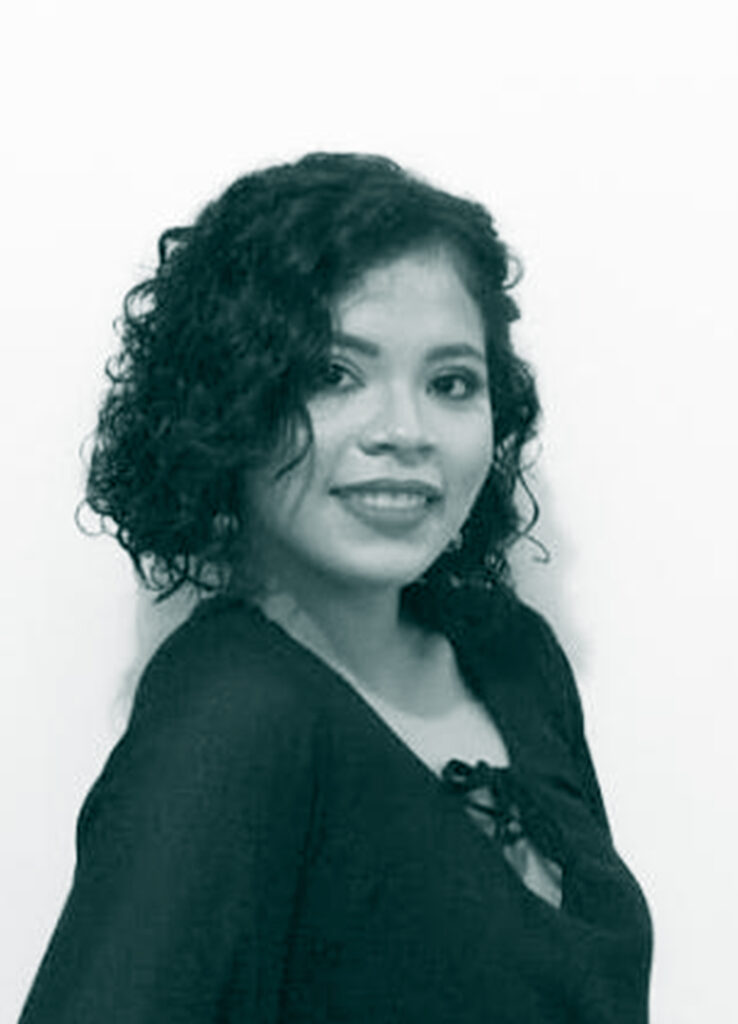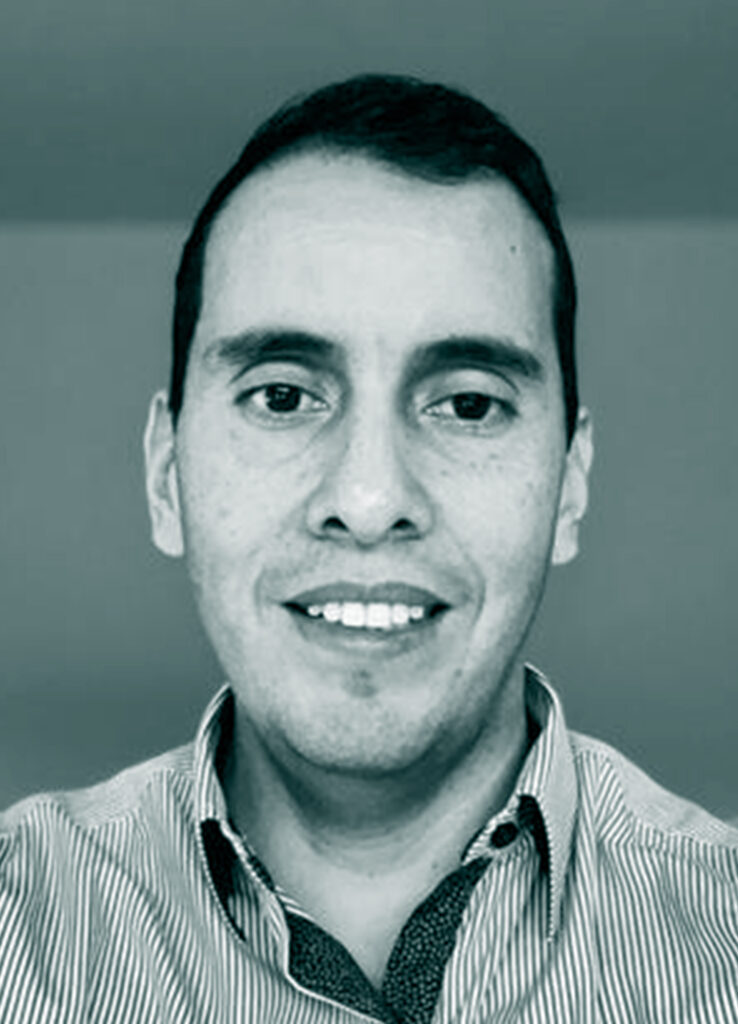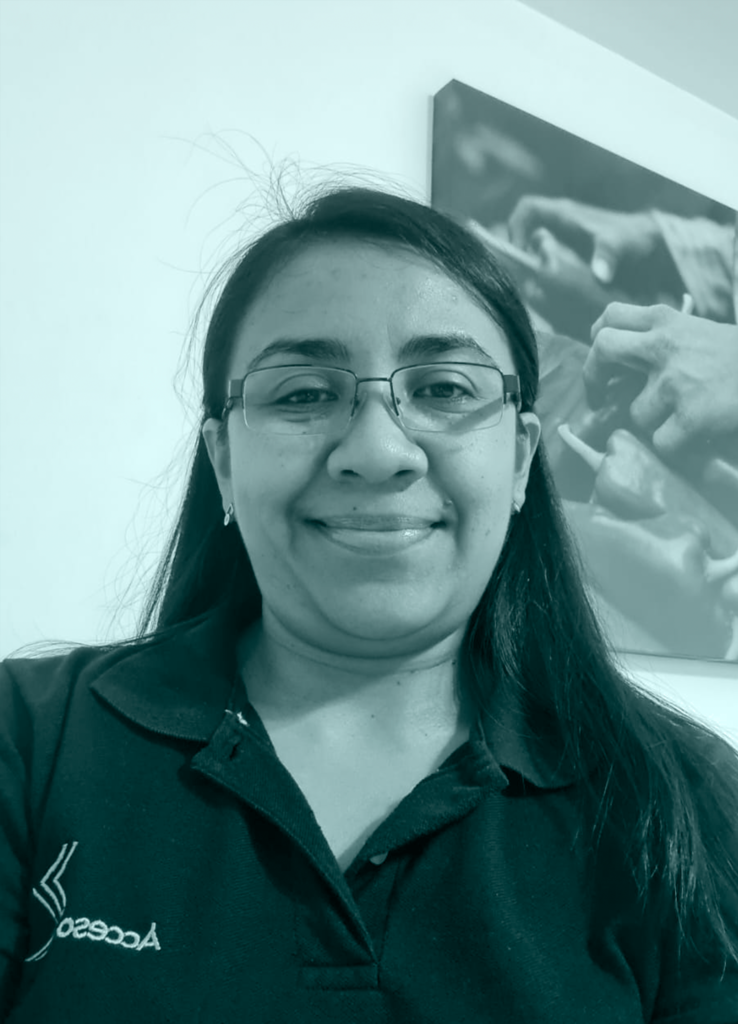 Maritza Romero
El Salvador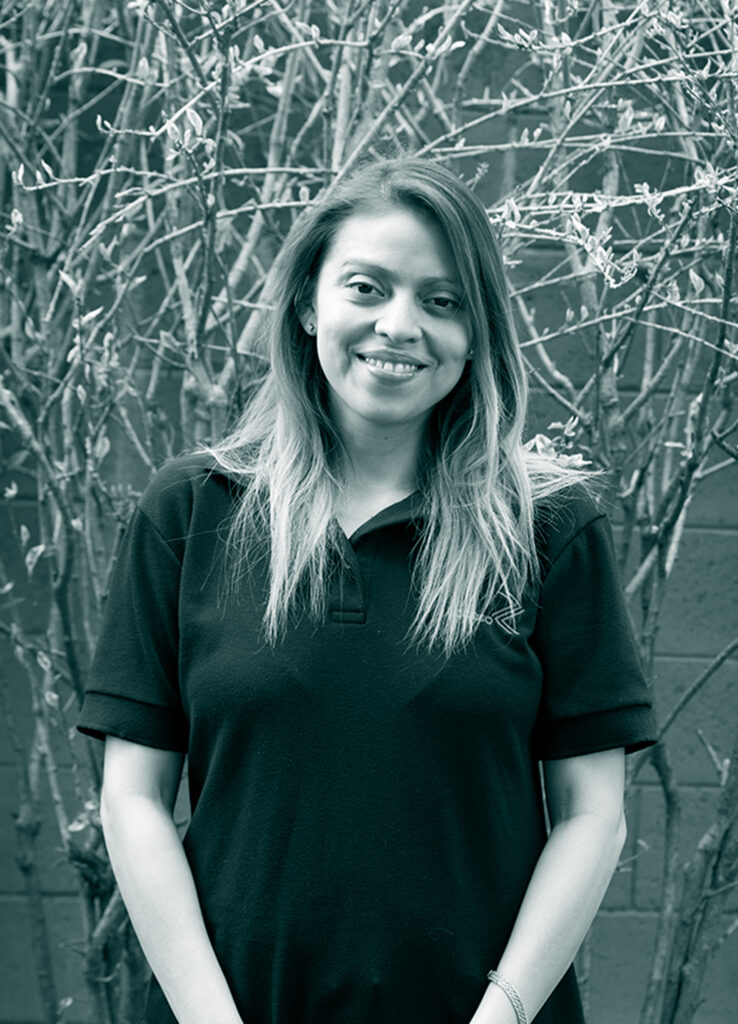 Nancy Granados
El Salvador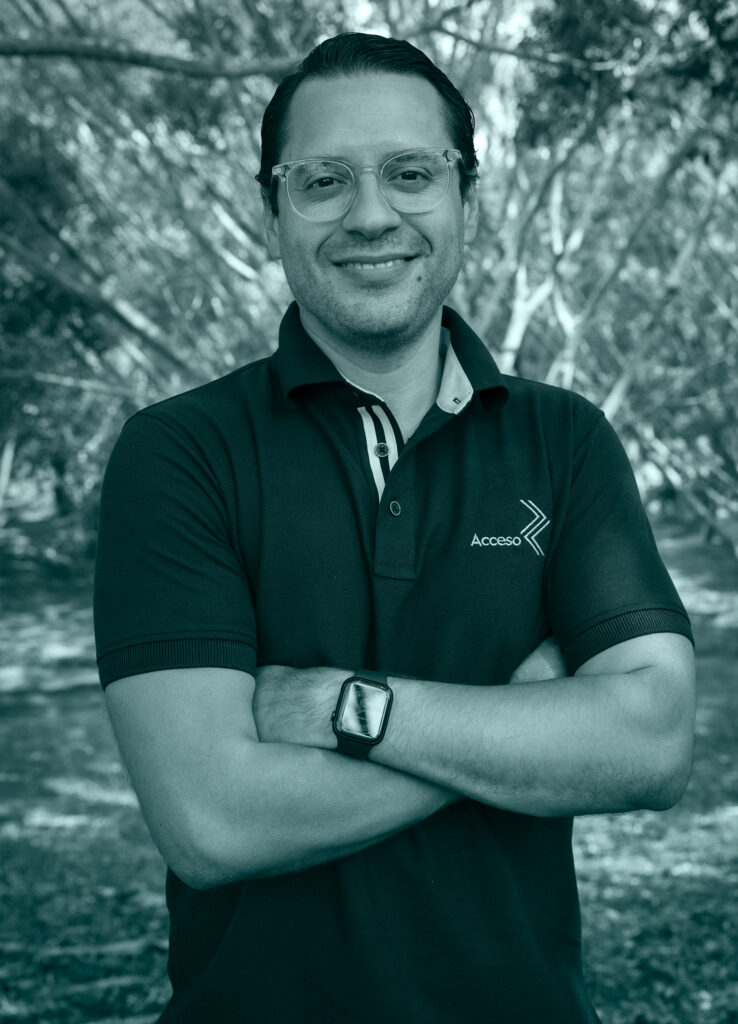 Nelson Caledonio
El Salvador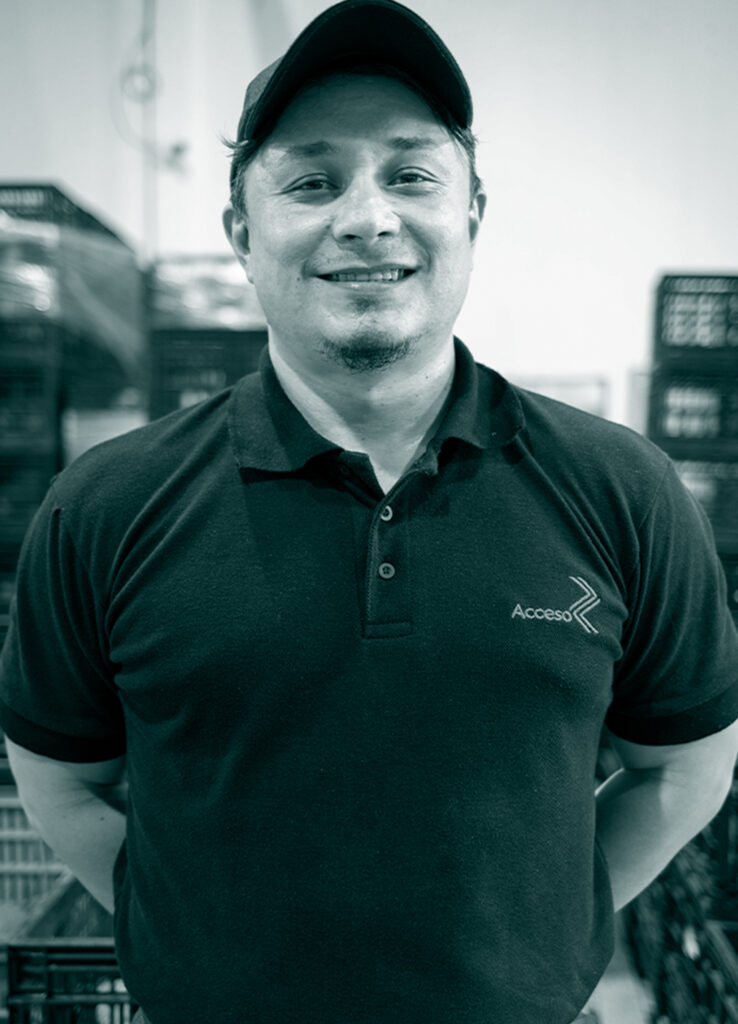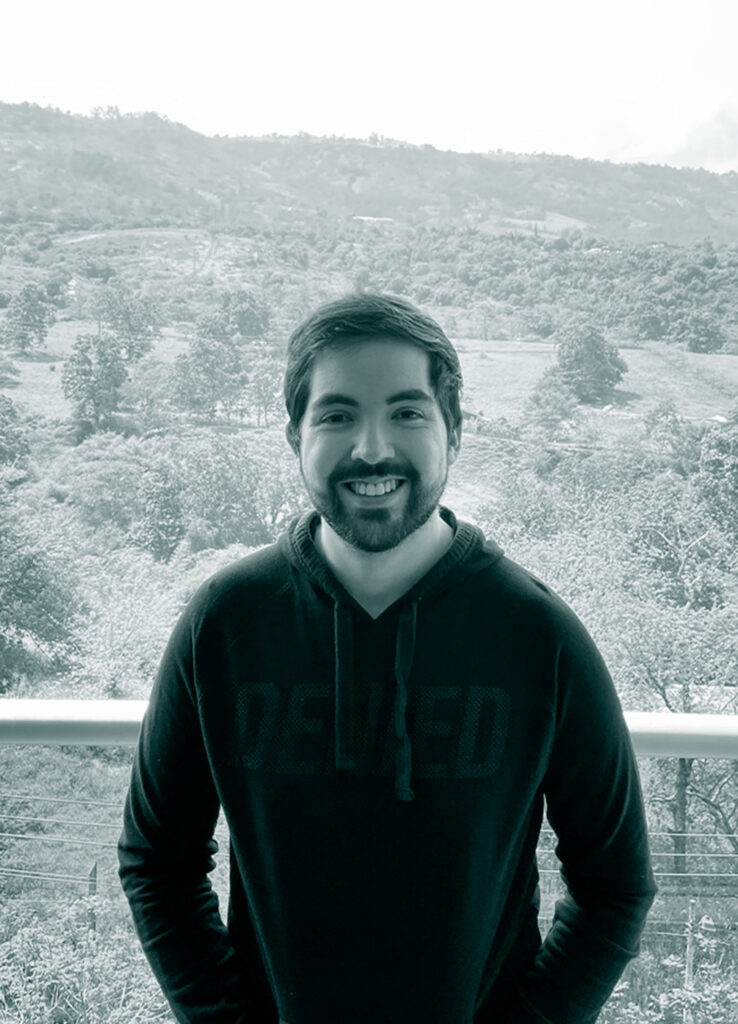 Analyst, Program Impact and Data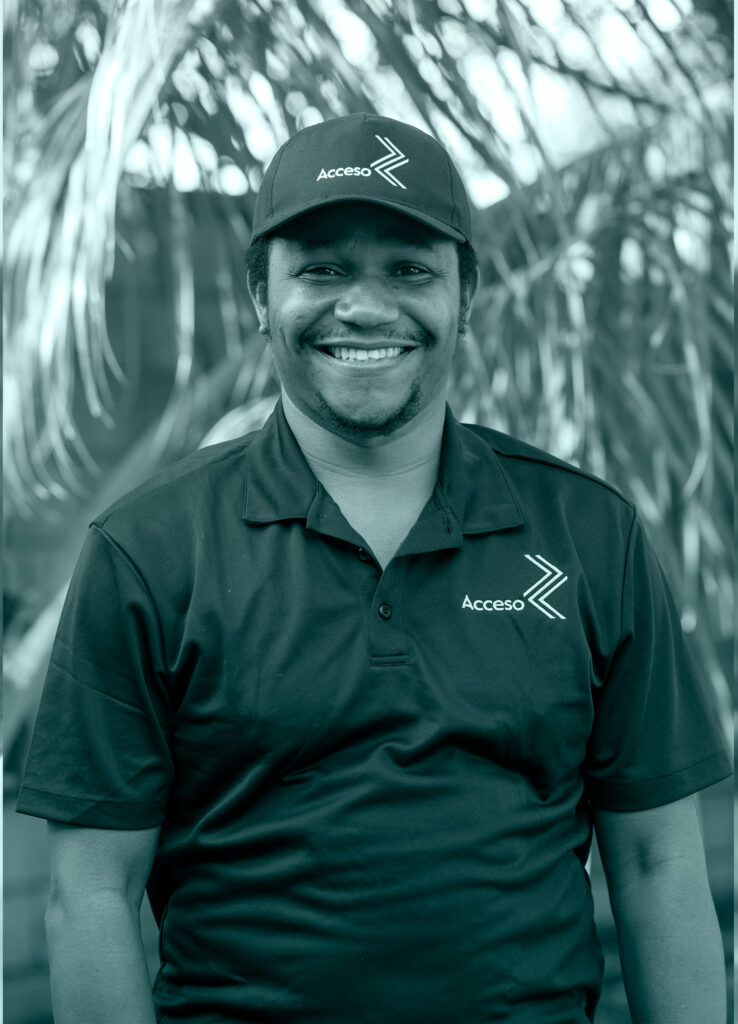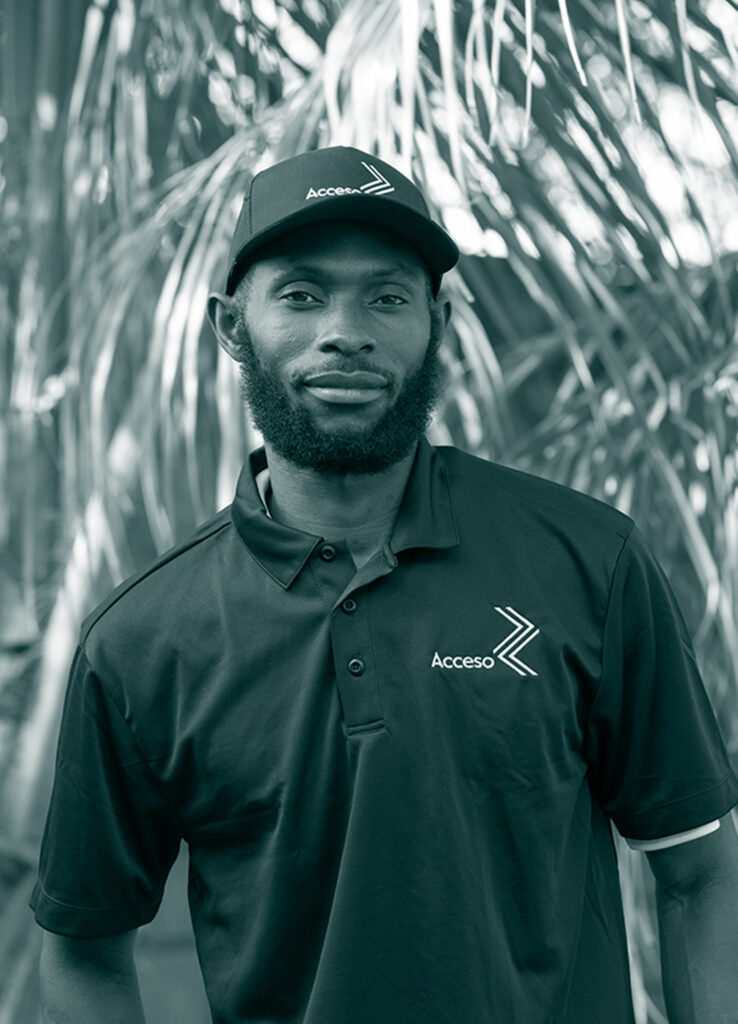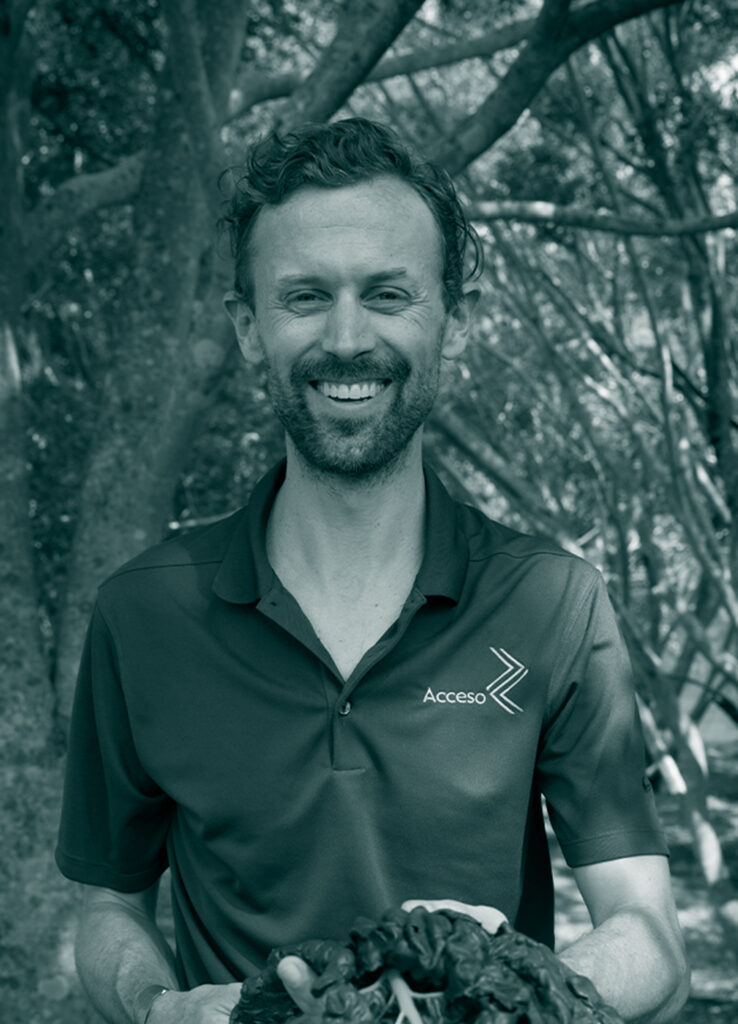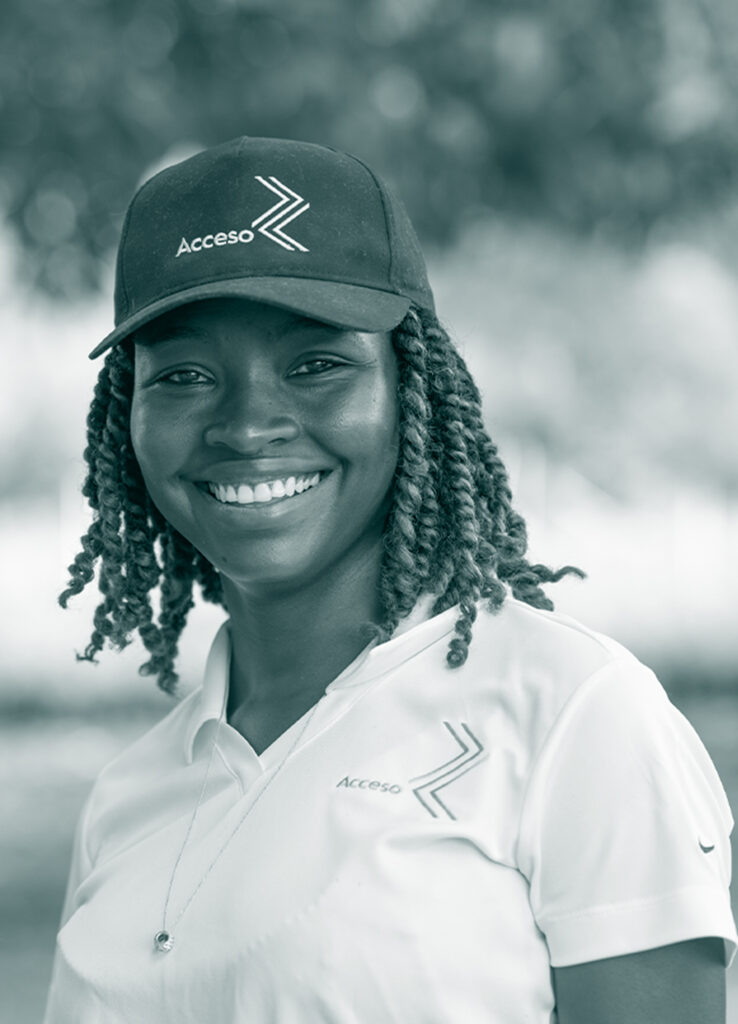 Nursery & Research Manager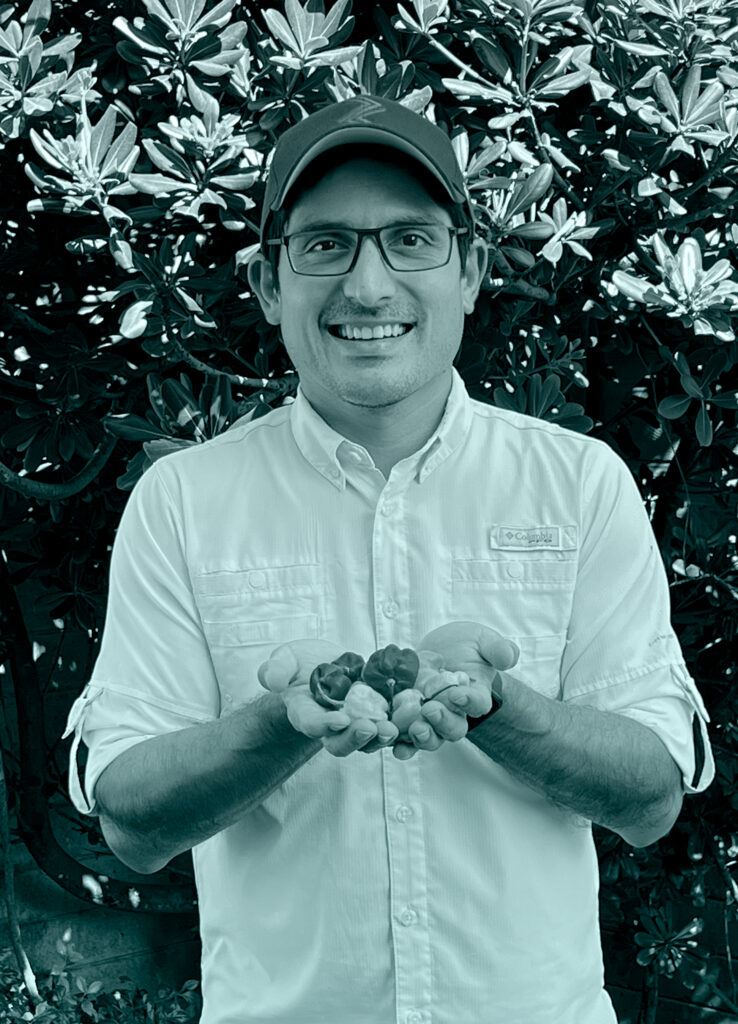 Salvador Vega Prado
El Salvador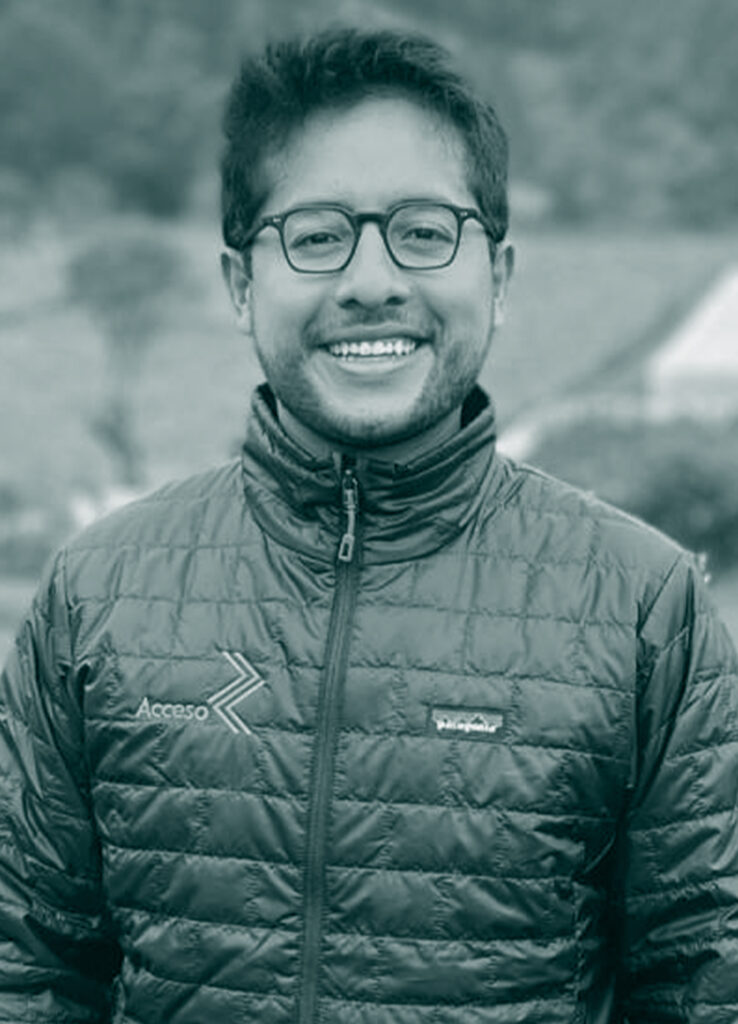 Consultant, Agtech and Data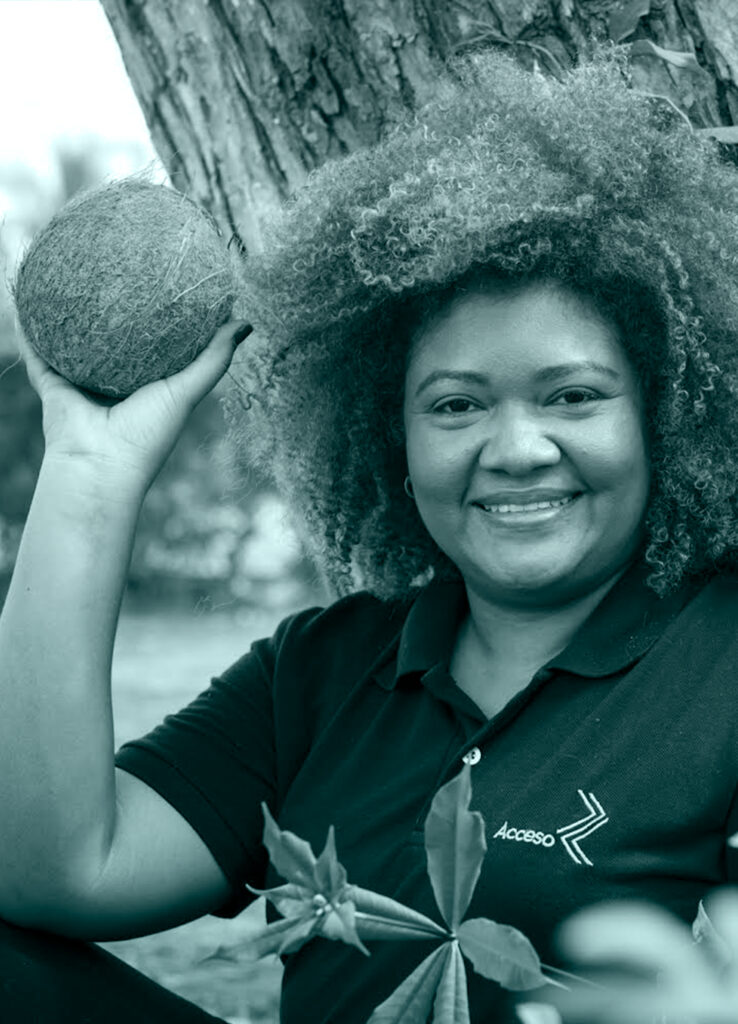 Manager, Community Training Farms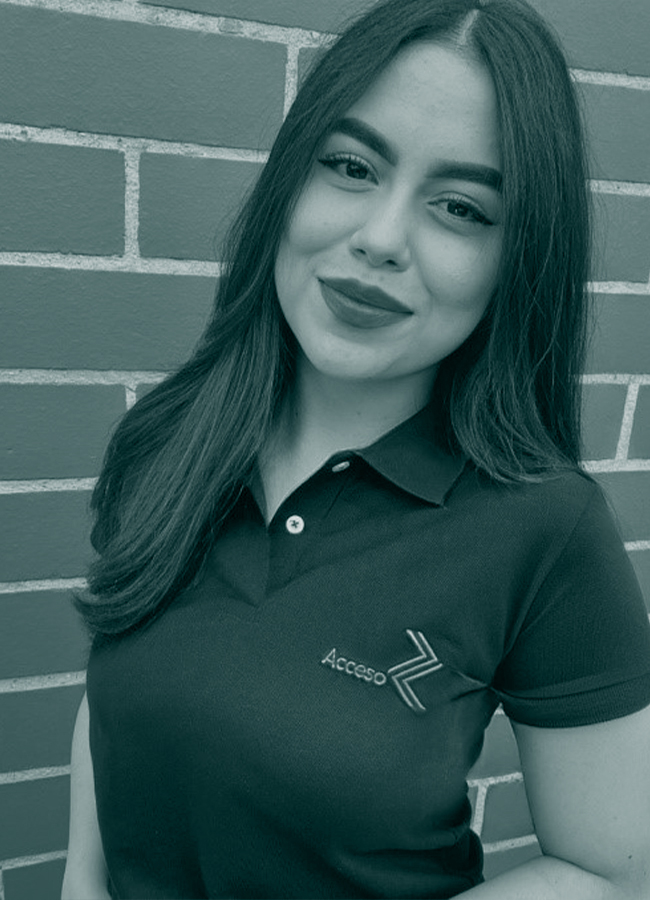 Analyst, Financial Grant Reporting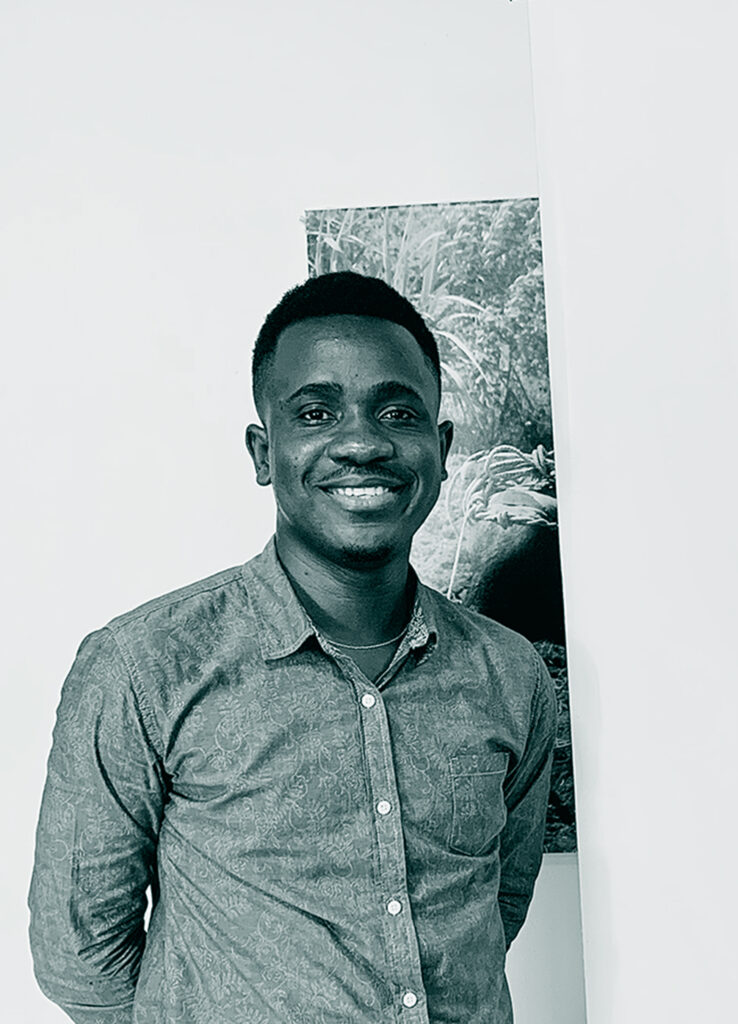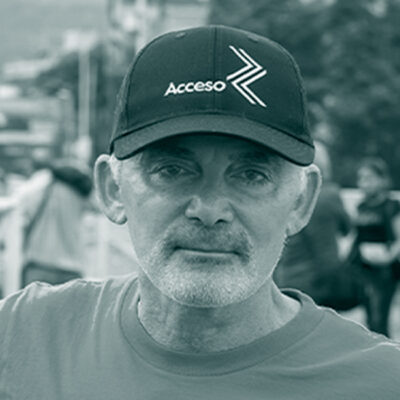 Frank Giustra
Board Chairman
Frank Giustra founded Acceso with President Clinton as a previous initiative of the Clinton Foundation. Frank is the President and CEO of Fiore Group, a private firm managing a broad portfolio of private equity investments and companies, specializing in food and lifestyle, art and entertainment, and natural resources.Frank is also the founder of the Giustra Foundation which is actively involved in the global refugee crisis by providing humanitarian aid, along with being the founding partner in the Global Refugee Sponsorship Initiative. Frank is also the Co-Chair of the International Crisis Group, a widely recognized independent, non-partisan source of analysis and advice to policymakers on the prevention and resolution of deadly conflict.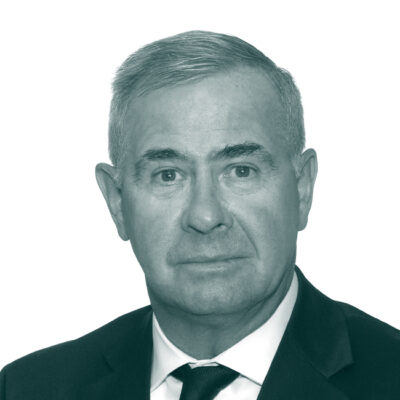 David Foley
David Foley is the Managing Partner of Foley, Broderick LLP a Canadian-based chartered accountancy firm, focussing in the areas of taxation and financial advisory.  David holds multiple degrees and professional designations, including B.A., B.Comm, M.B.A., CPA, CA.  He is the Managing Partner of Foley, Broderick LLP, a Mr. Foley is also the Chairman of one of Canada's larger privately held companies invested in private equities. He plays an active role in domestic and foreign charities, and in private foundations. Mr. Foley is actively involved with the Human Development Foundation, Mercy Centre, under the patronage of the Thai Royal Family. He is a major benefactor to the Mercy Centre's projects in Klong Toey (slums of Bangkok).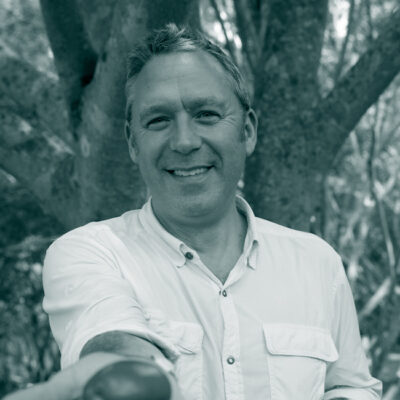 Eric Nonacs
Eric Nonacs is Principal of Golden State, an independent consultancy that focuses on building results-oriented collaborations among and between the private sector, governments, philanthropy, and NGOs to address global challenges such as climate change, pandemic disease, and poverty. From 2010 until 2013, Eric was the Vice President for Alliances and Partnerships at the Skoll Global Threats Fund.  Previously, Eric was the Managing Director for Global Affairs at Endeavour Financial, a merchant bank based in Vancouver, Canada. From June 2002 until August 2007, he was the Foreign Policy Advisor to President Bill Clinton and the Clinton Foundation. Eric holds an AB from the University of Chicago, an MA from the London School of Economics, and an MBA from New York University.  He is a Member of the Council on Foreign Relations.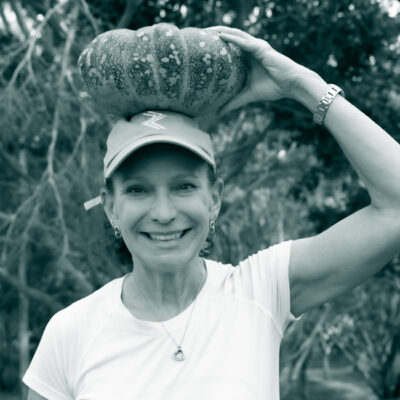 Marni Wieshofer
Marni Wieshofer's background includes serving as the CFO and EVP of Corporate Development at Lionsgate Entertainment where she oversaw the company's mergers, acquisitions, and other strategic financial initiatives. Her background also includes being a Managing Director in Houlihan Lokey's TMT Corporate Finance Group, based out of Los Angeles, providing M&A, capital markets, financial restructuring and financial advisory services. Ms. Wieshofer's experience also includes prominent roles at Coopers & Lybrand Chartered Accountants and Alliance Atlantis Communications. Ms. Wieshofer holds a BA from Western University and an MBA from the Rotman School of Management. She is a Canadian Chartered Accountant and obtained the ICD.D designation in 2018. Ms. Wieshofer is currently a member of the Board of Directors of Film2Future, a member of the Dean's 2AdvisoryCommittee at the Rotman School of Management, and the Chair of the Women's Volleyball Be Extraordinary Campaign at Western University. 
A team of diverse, committed experts
with a passion for caring.