Acceso's digital training platform, Extensio, provides farmers with fundamental, tailored, and ongoing support to help them adopt relevant, new practices to improve their yields.
Extensio sends critical information directly to farmers' cell phones via SMS and WhatsApp messages. These messages include: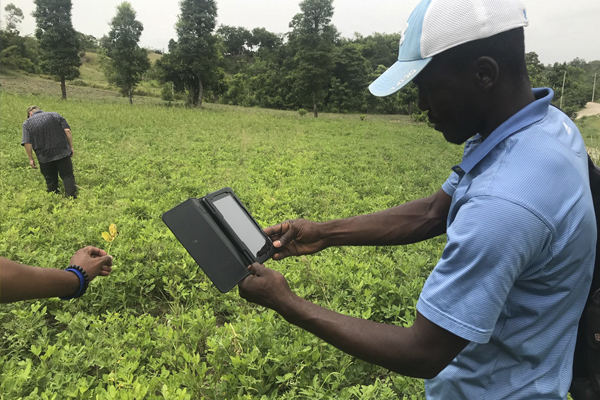 Acceso has undertaken enormous efforts to develop best-in-class content informed by agronomists, field technicians, gender, and climate experts, and utilized behavioral science to craft messages, videos and infographics that successfully engage and guide farmers. 
Our digital content is designed for smallholder farmers with limited literacy and digital literacy. 
Acceso's technology is designed to provide usable, reliable, and high-quality content for smallholder farmers.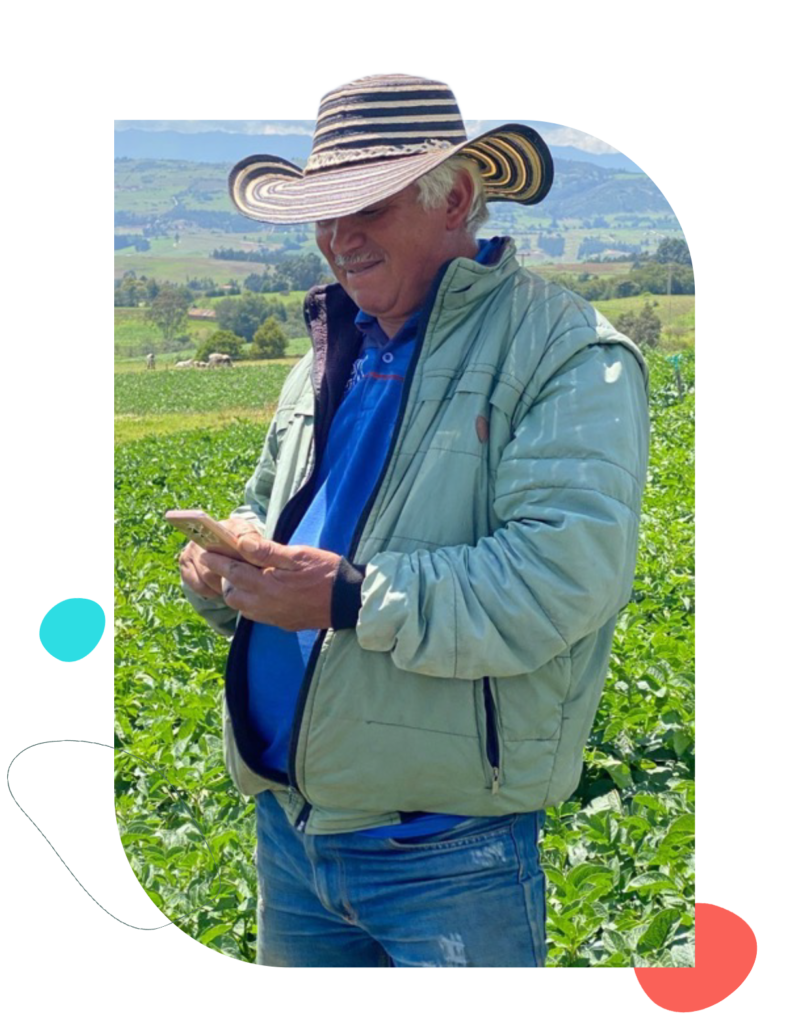 Two-way communication via farmers' cellphones enables a feedback loop that allows Acceso to continually refine and tailor support for farmers based on their precise needs.  
 Acceso has provided Extensio to more than 30,000 farmers in Colombia, El Salvador, Haiti, Mexico and Peru.  More than 75 percent have applied the information Acceso has provided, and 80 percent would recommend the program to other farmers, an engagement rate well above industry standards. 
Acceso believes all smallholder farmers have a right to the same quality information that other producers have.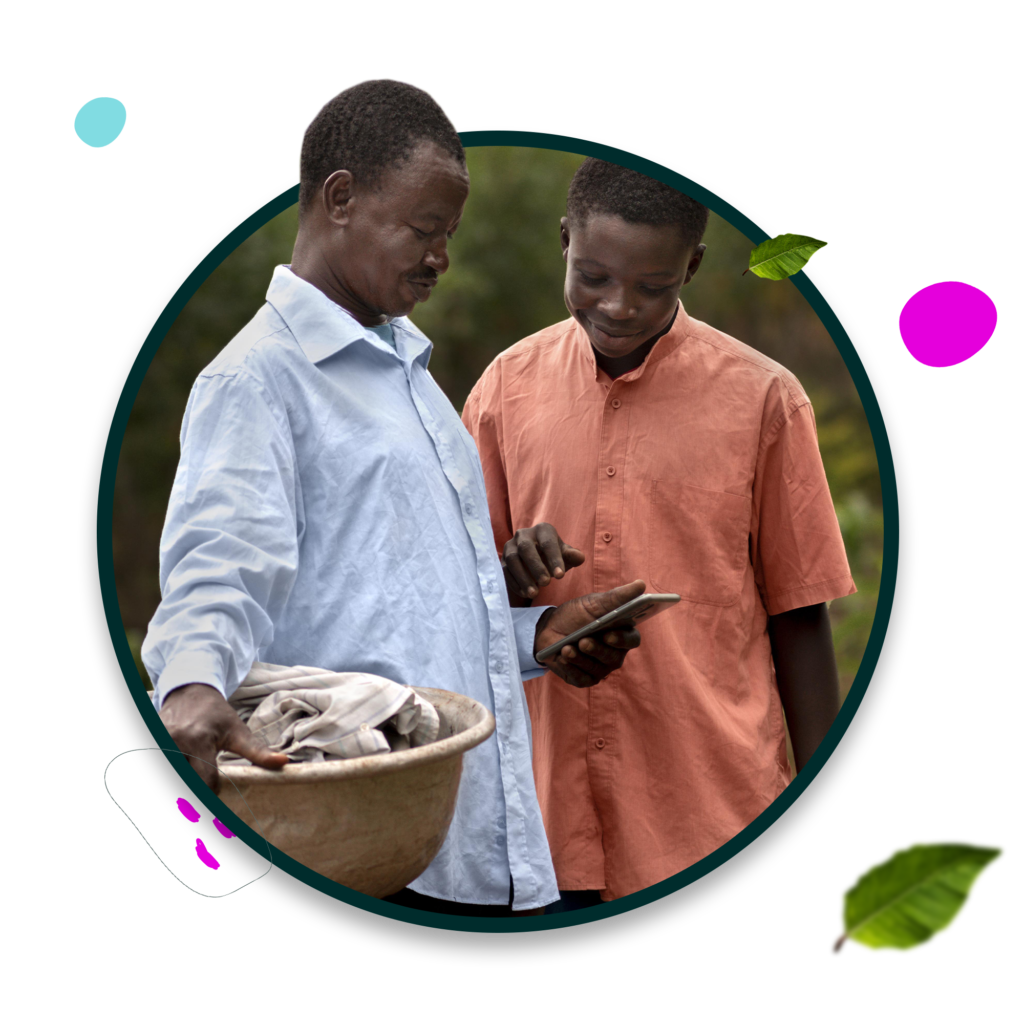 AgTech offers an efficient way to reach them.  Acceso also partners with other non-profit organizations, agribusinesses, and research institutes with large networks of smallholder farmers to enable them to use Extensio to supplement their existing services to farmers and to better communicate with them.   
Revolutionizing Food Systems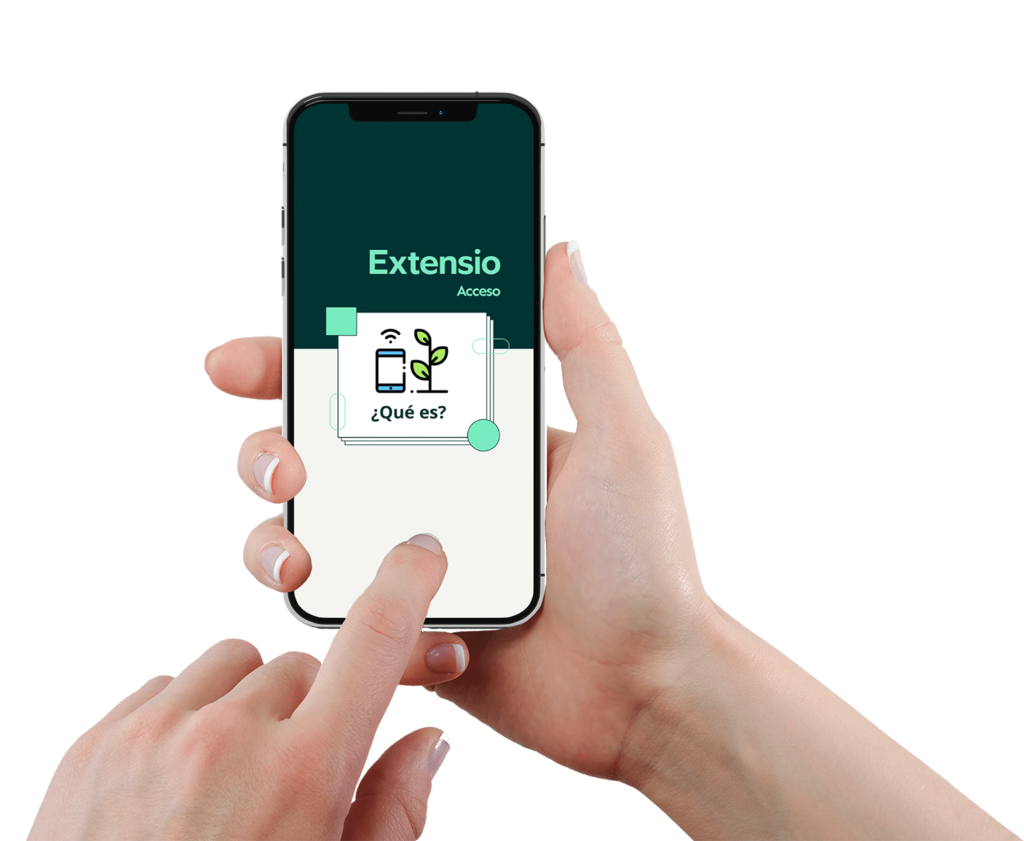 We're a global network built on partnership with the flexibility to meet the farmers where they are and the capabilities to take them further. Your gift supports our mission.