Acceso sells smallholder produce to over 240 different buyers, both domestic and international. Buyers get aggregated produce at the quality they need, and smallholder farmers get a better price for their harvest. 
Acceso operates sustainably in each market but relies on donor funds to fuel expansion, research and development, and CapEx. 
Acceso partners with other implementing organizations to multiply impact and reduce redundancy.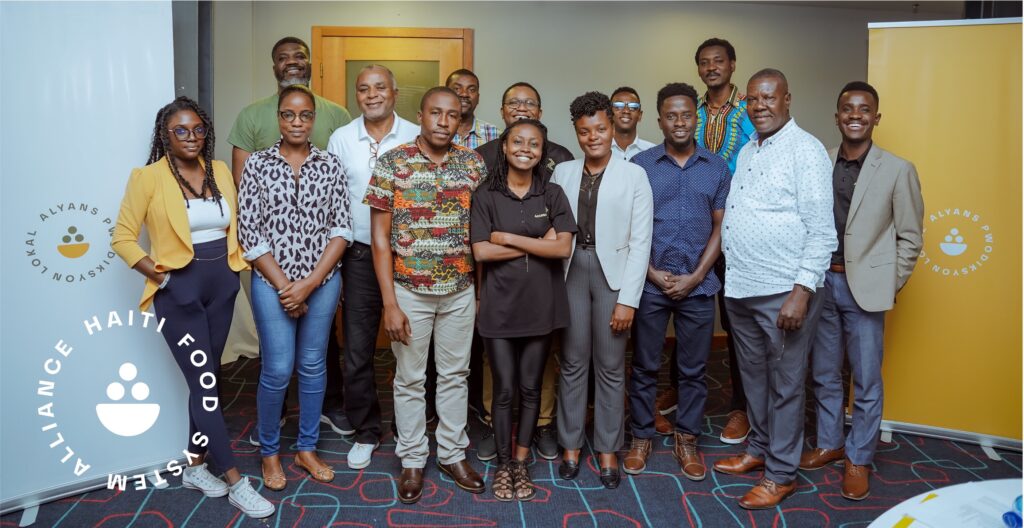 Revolutionizing Food Systems